Opening Night – Nov 11 2017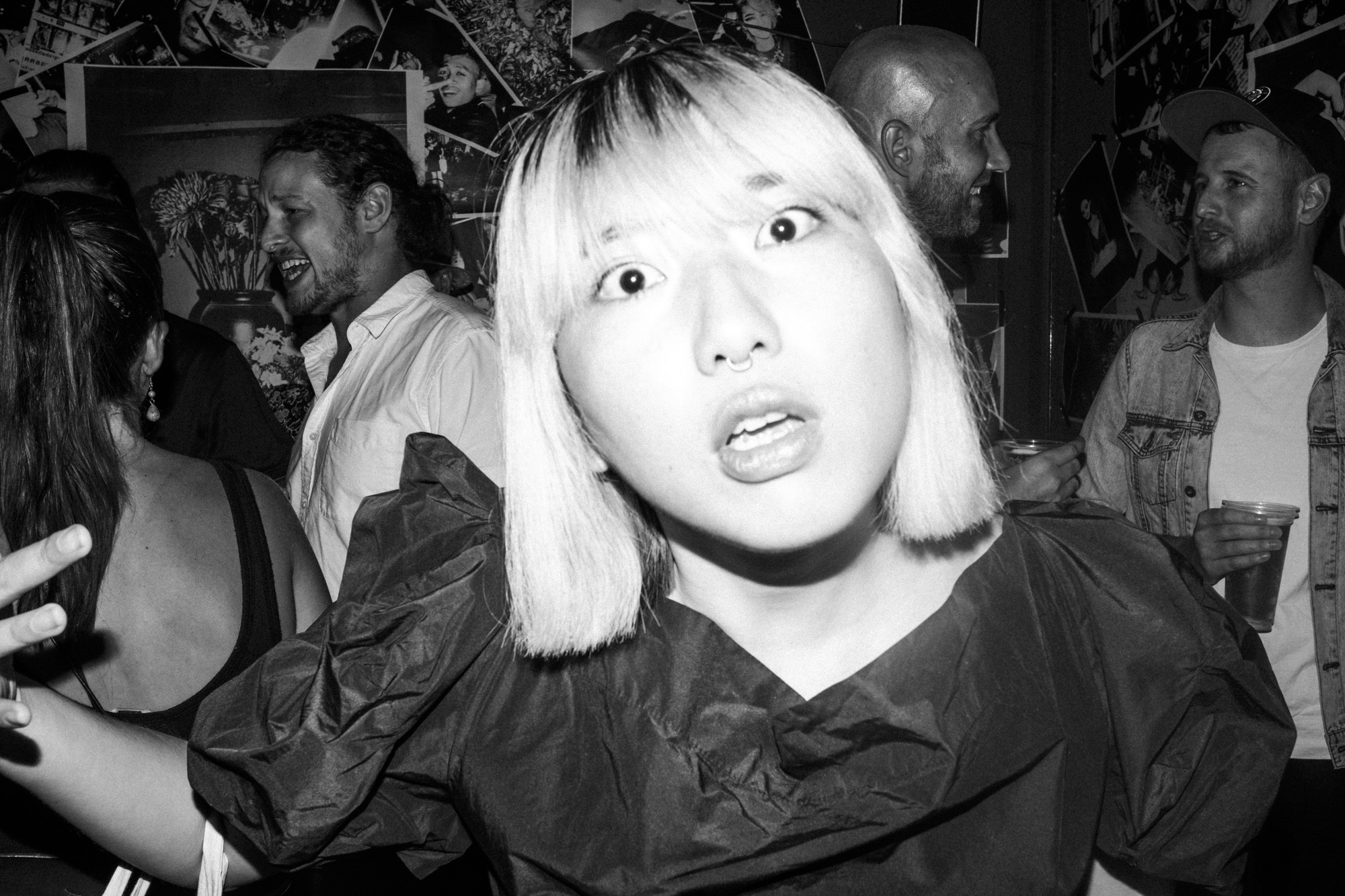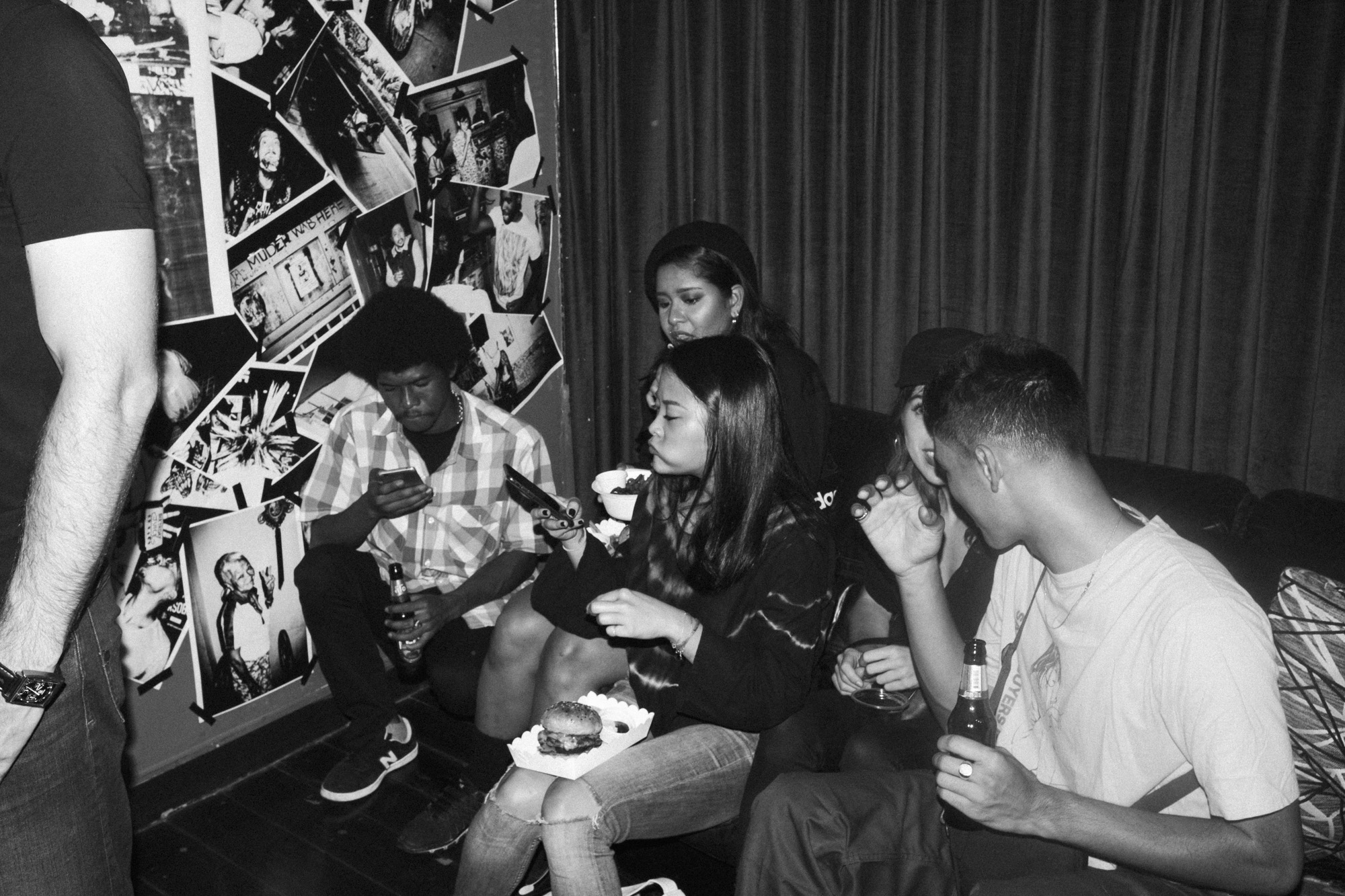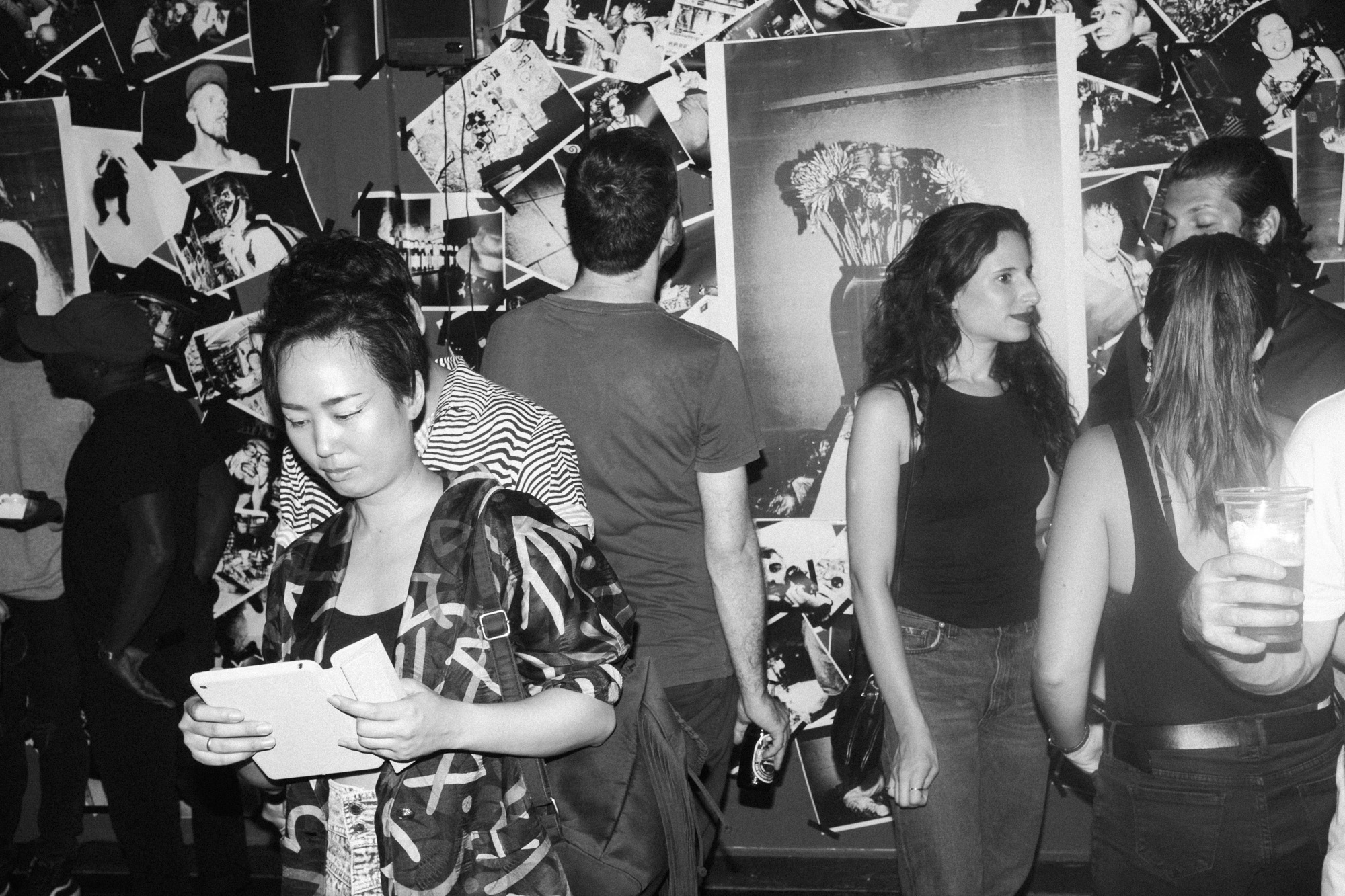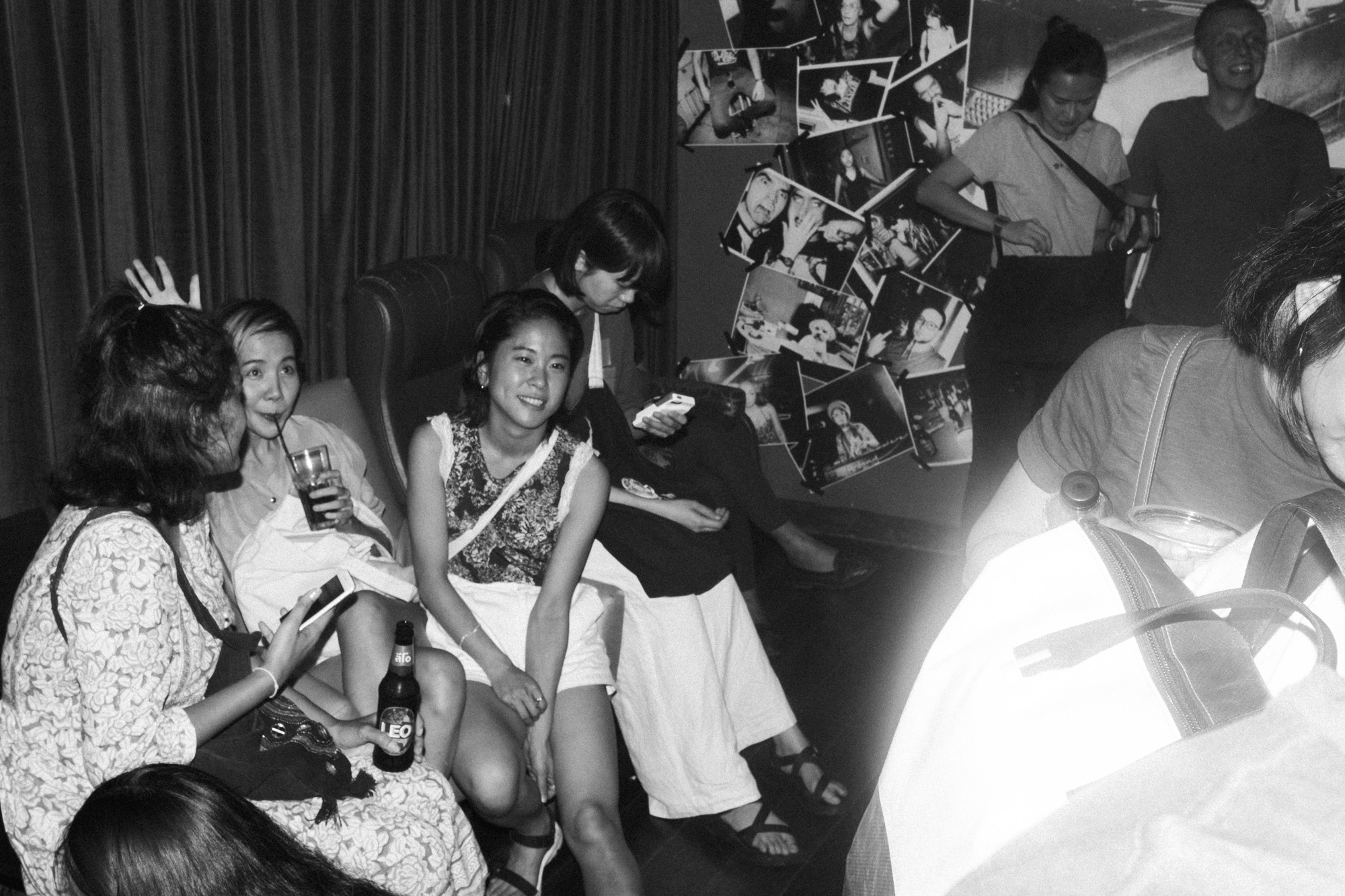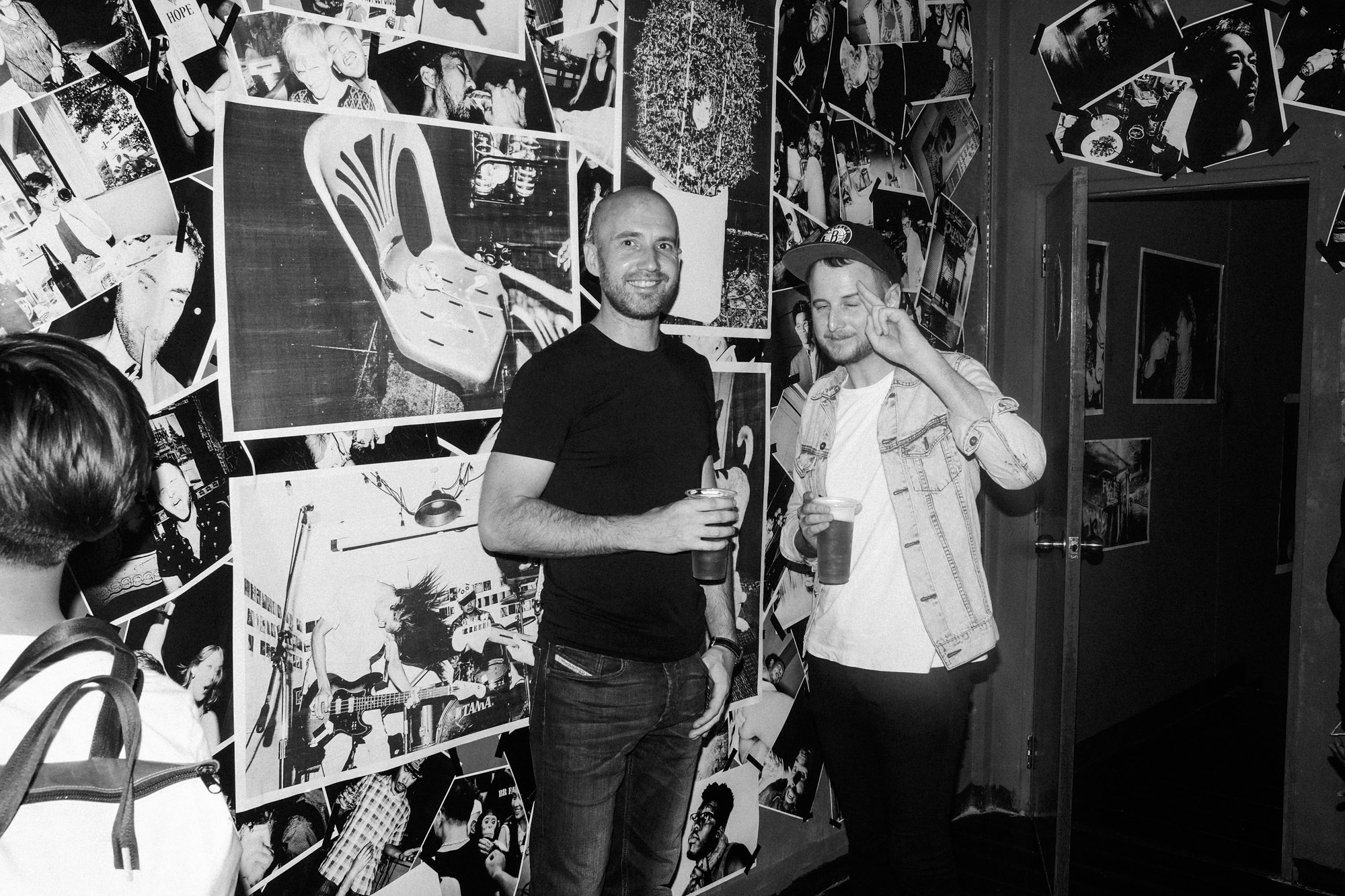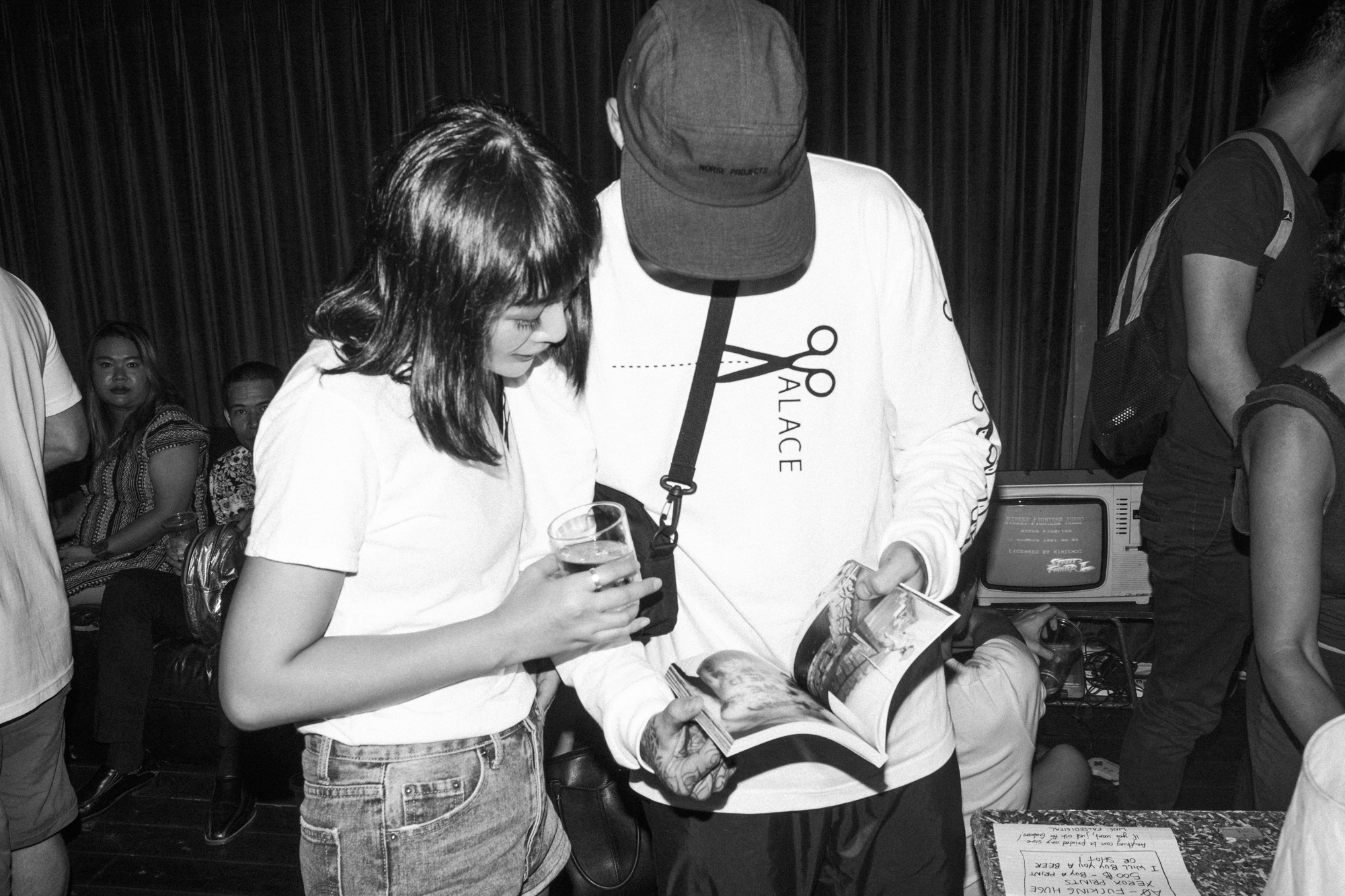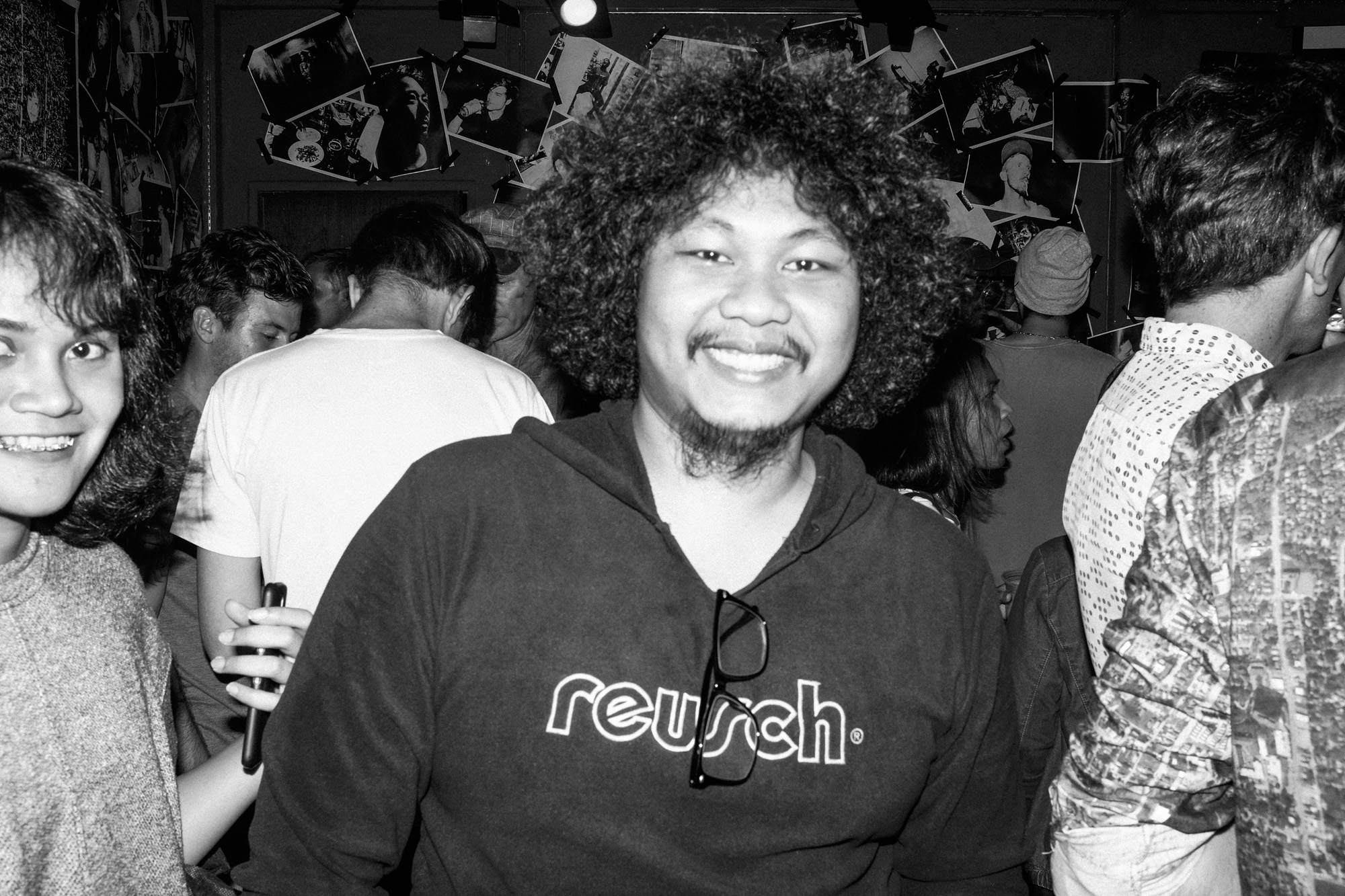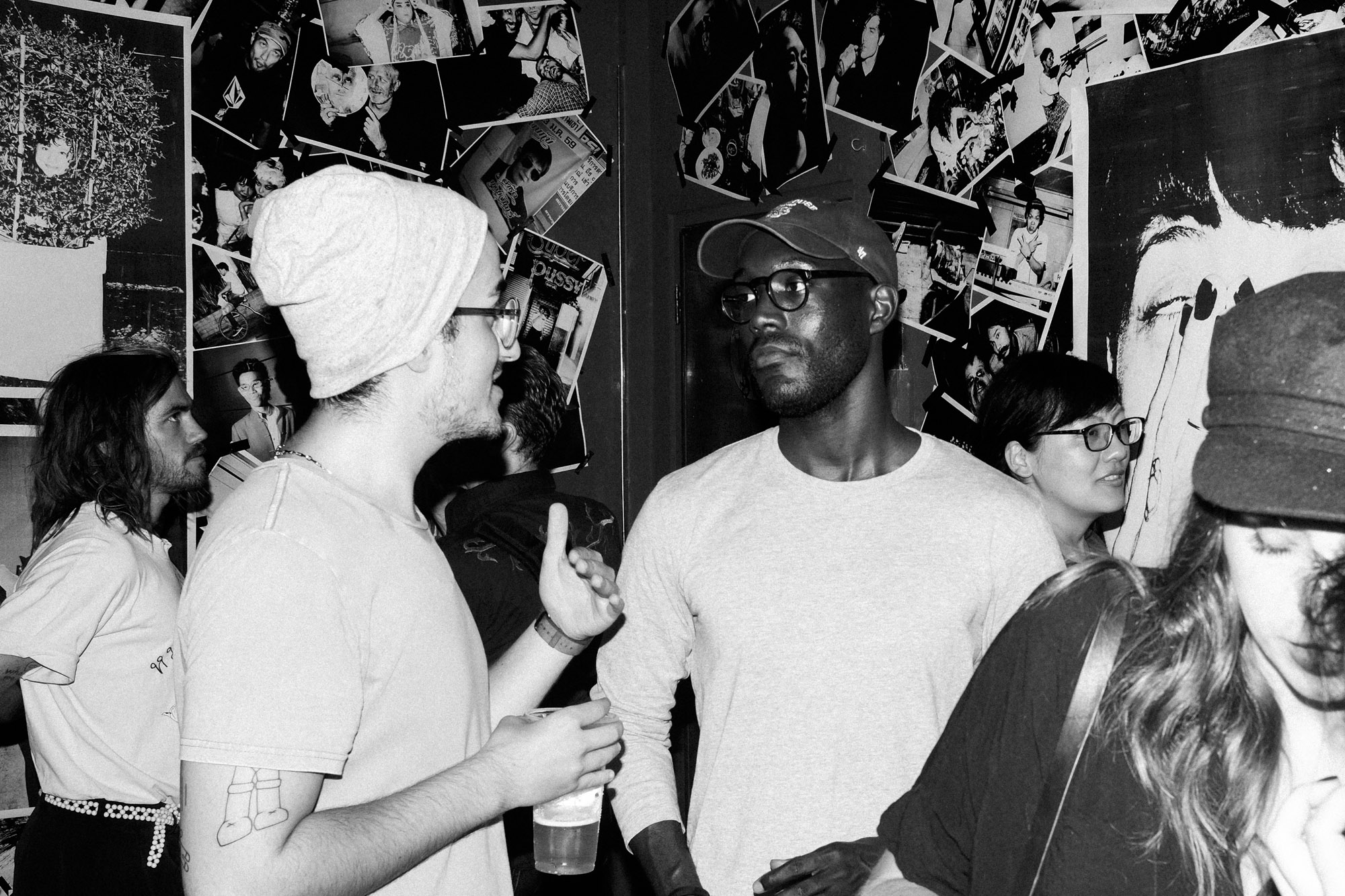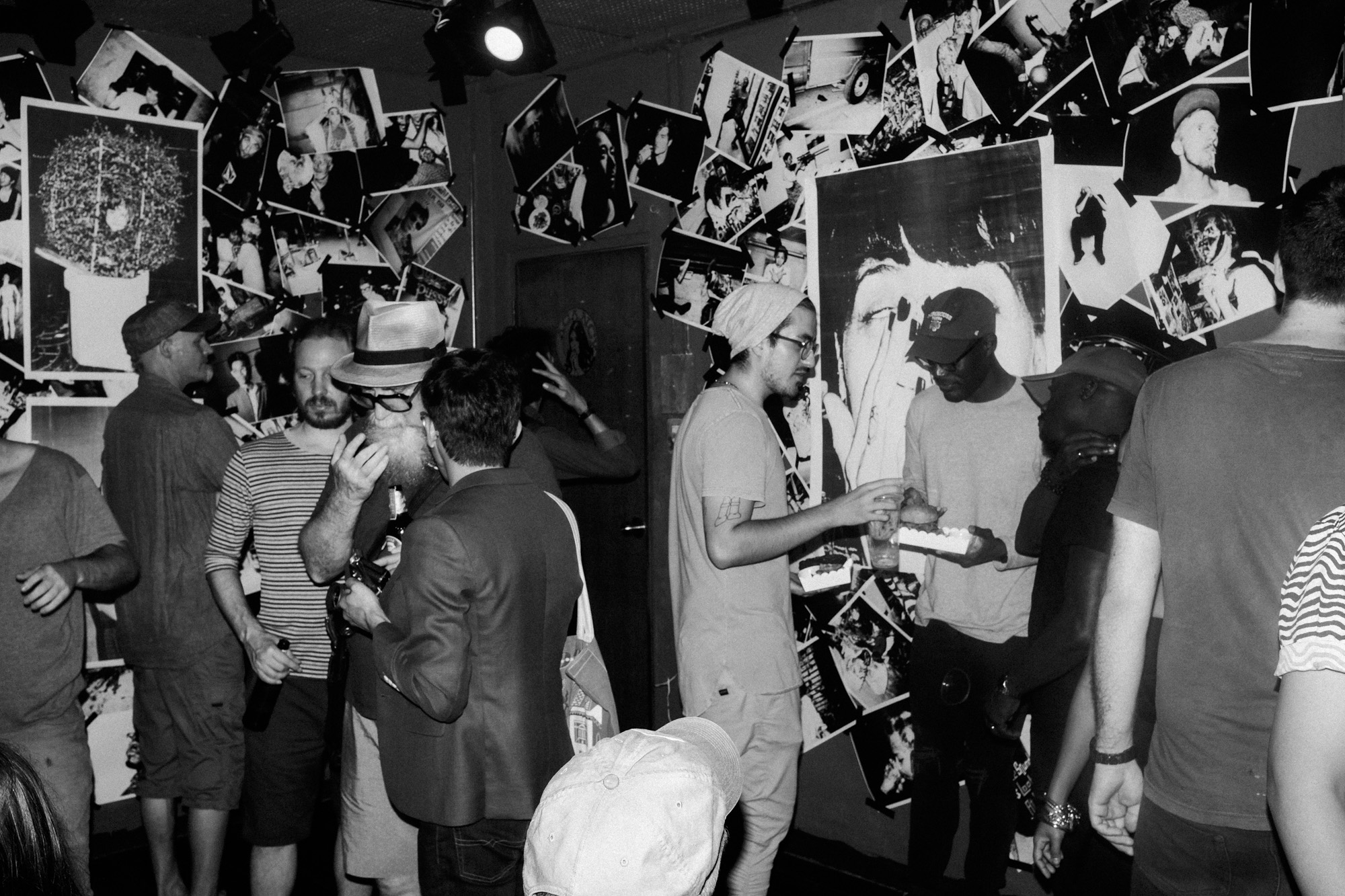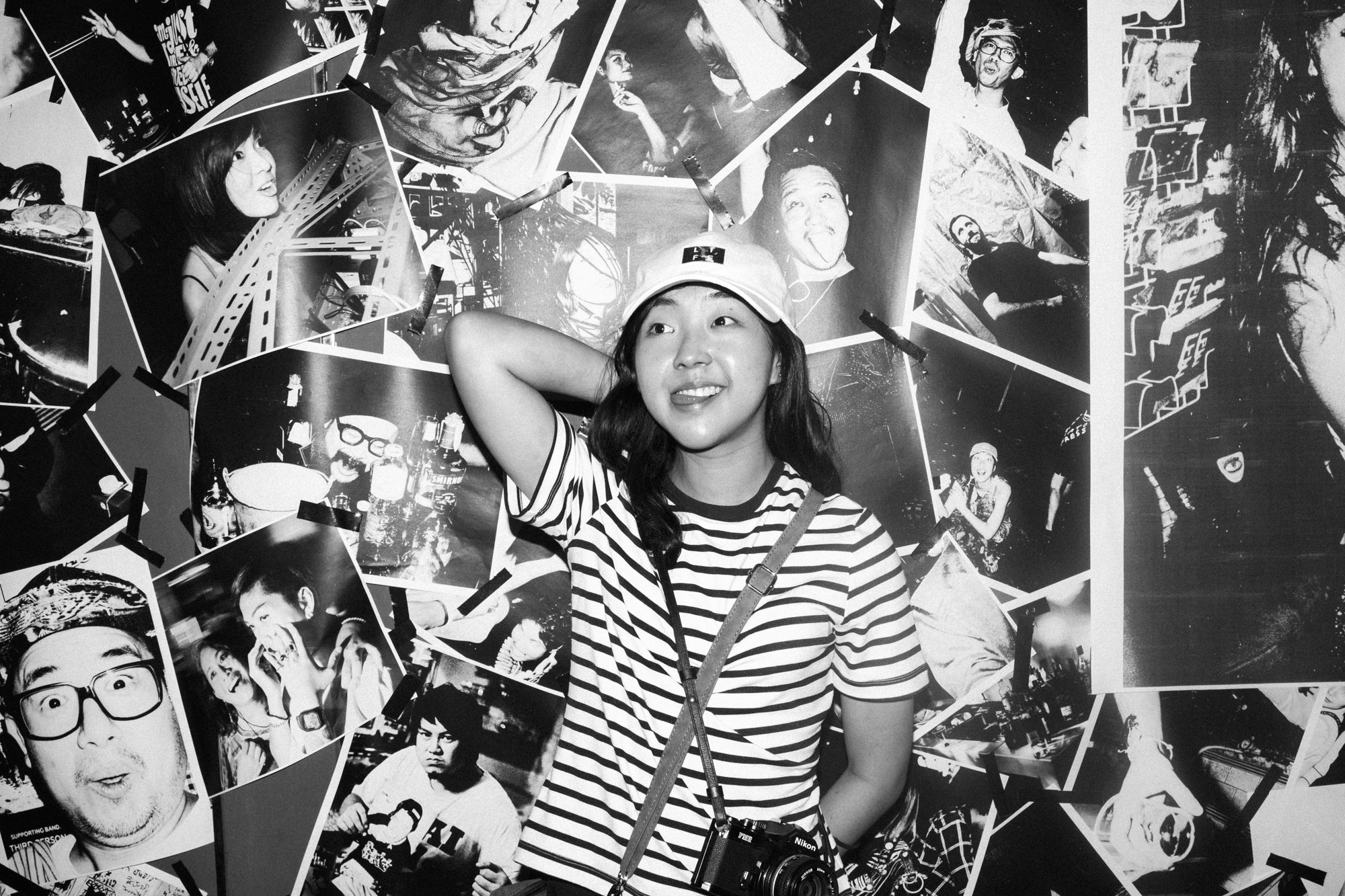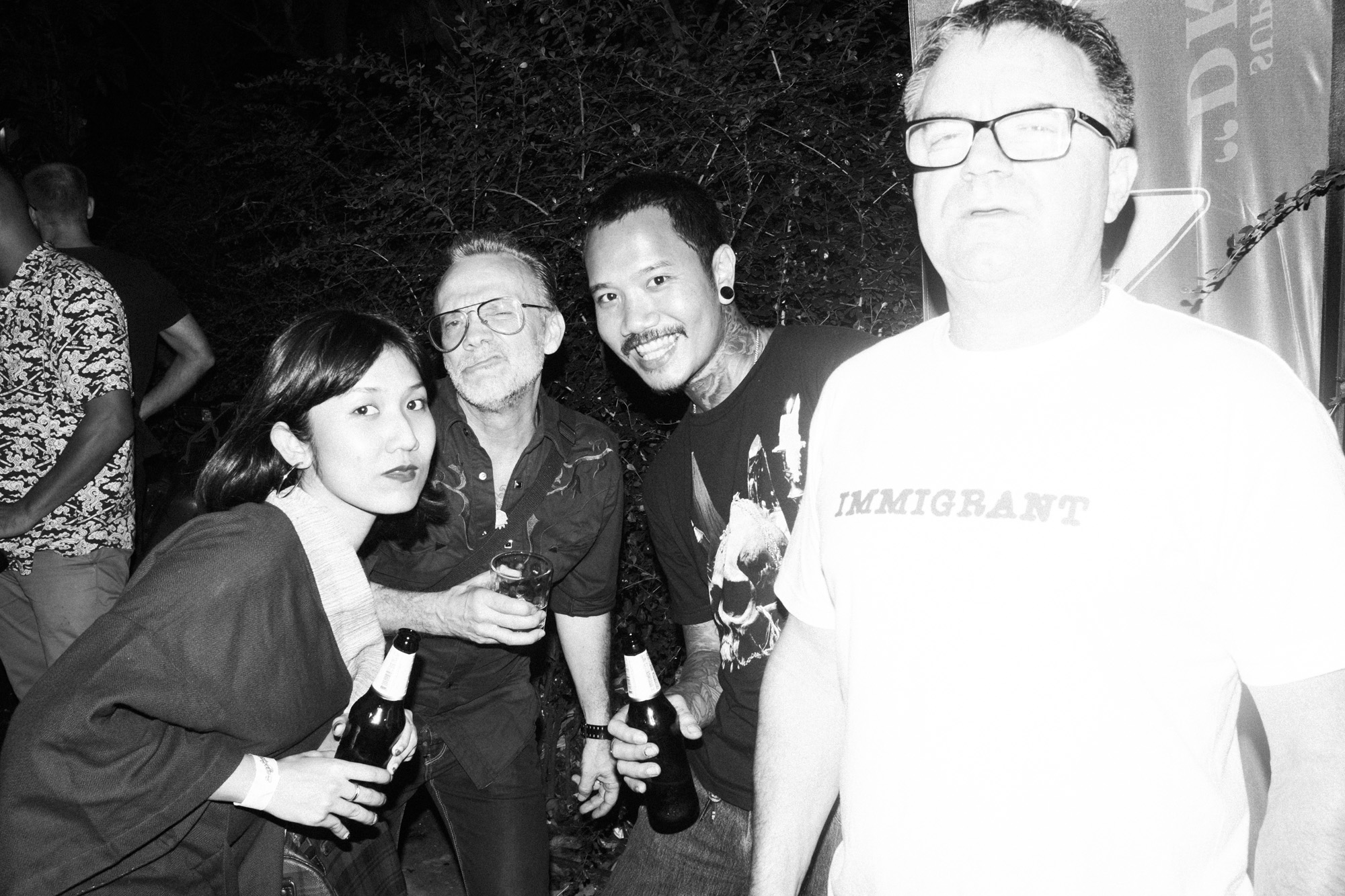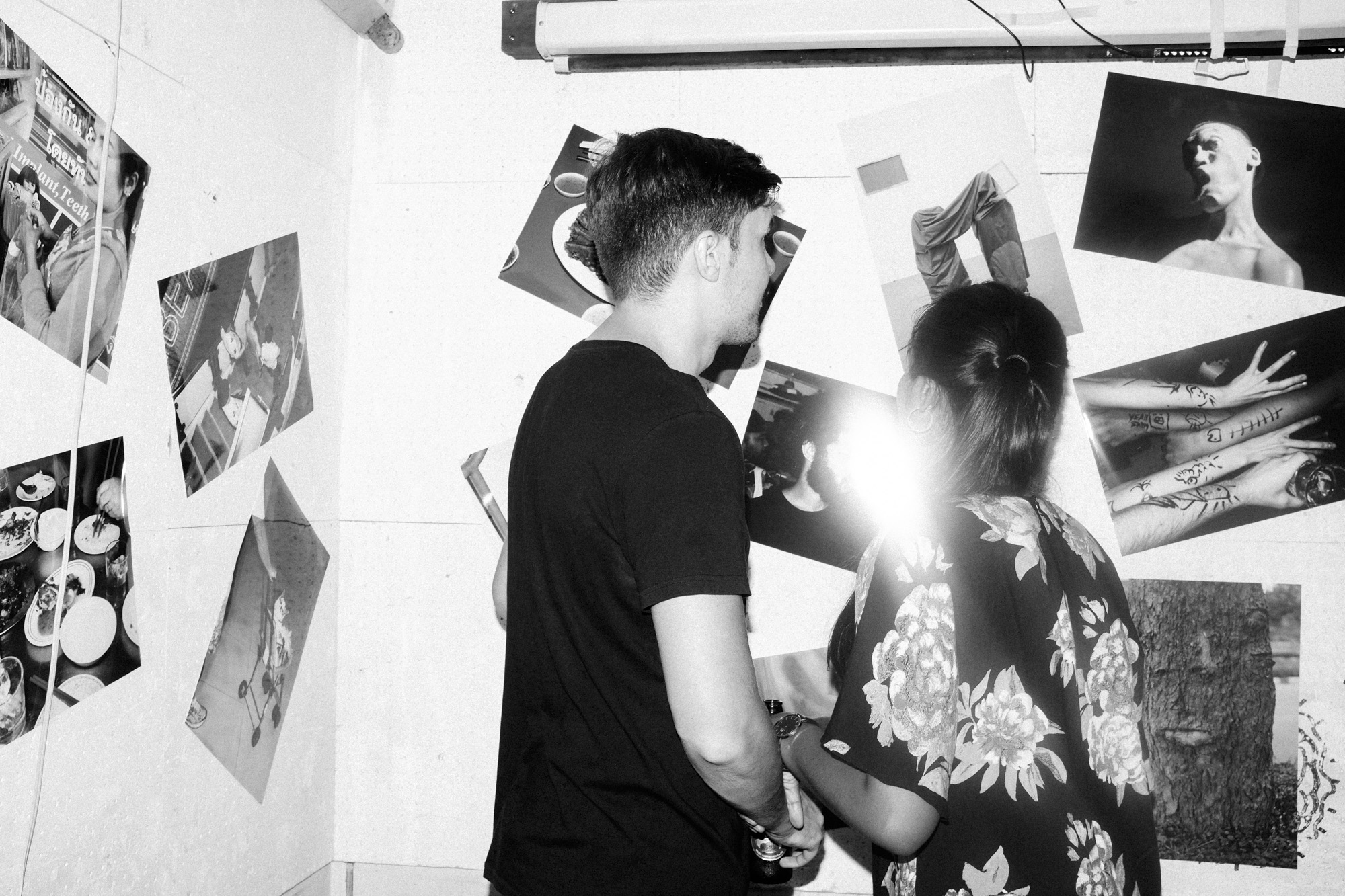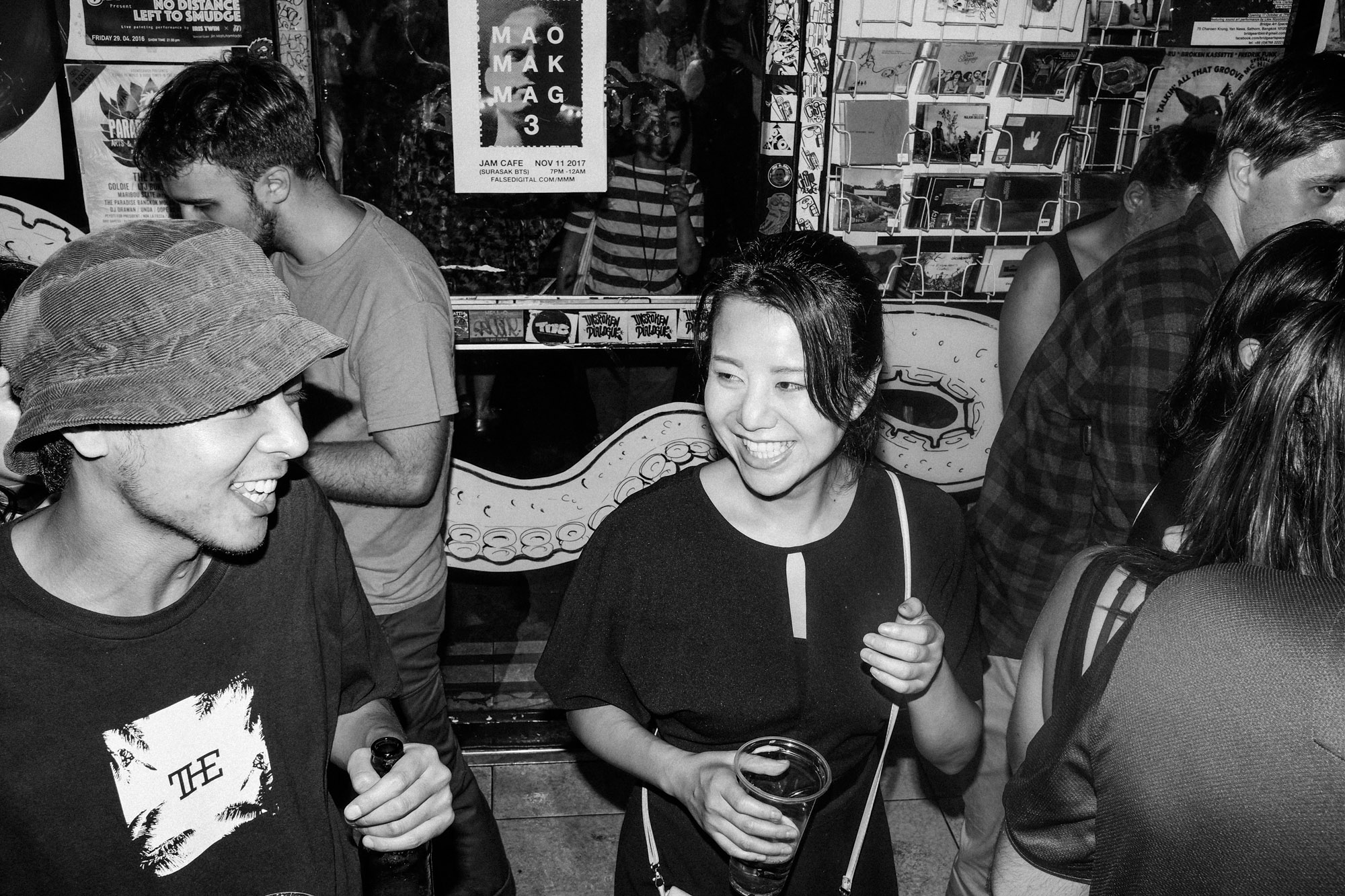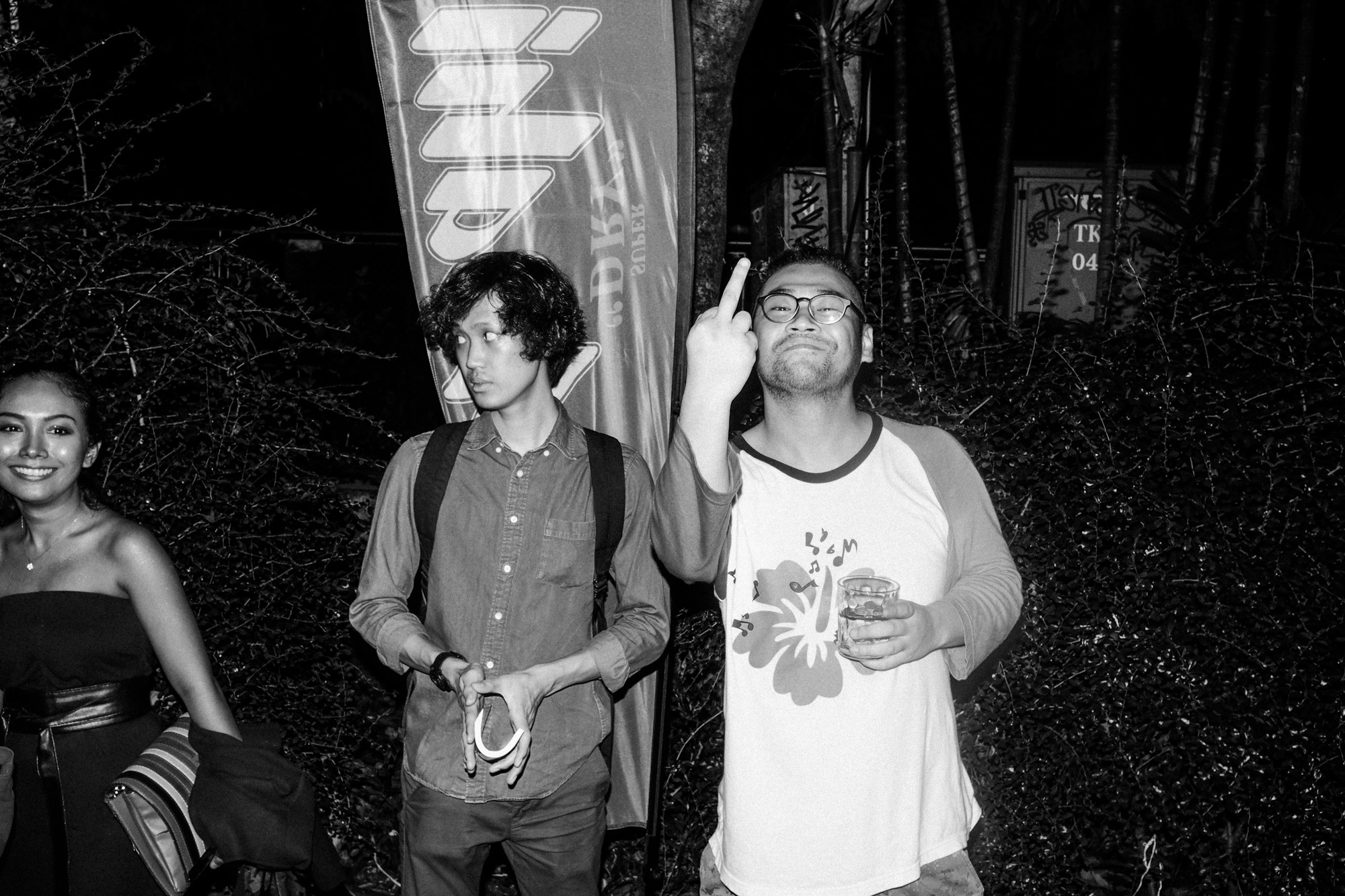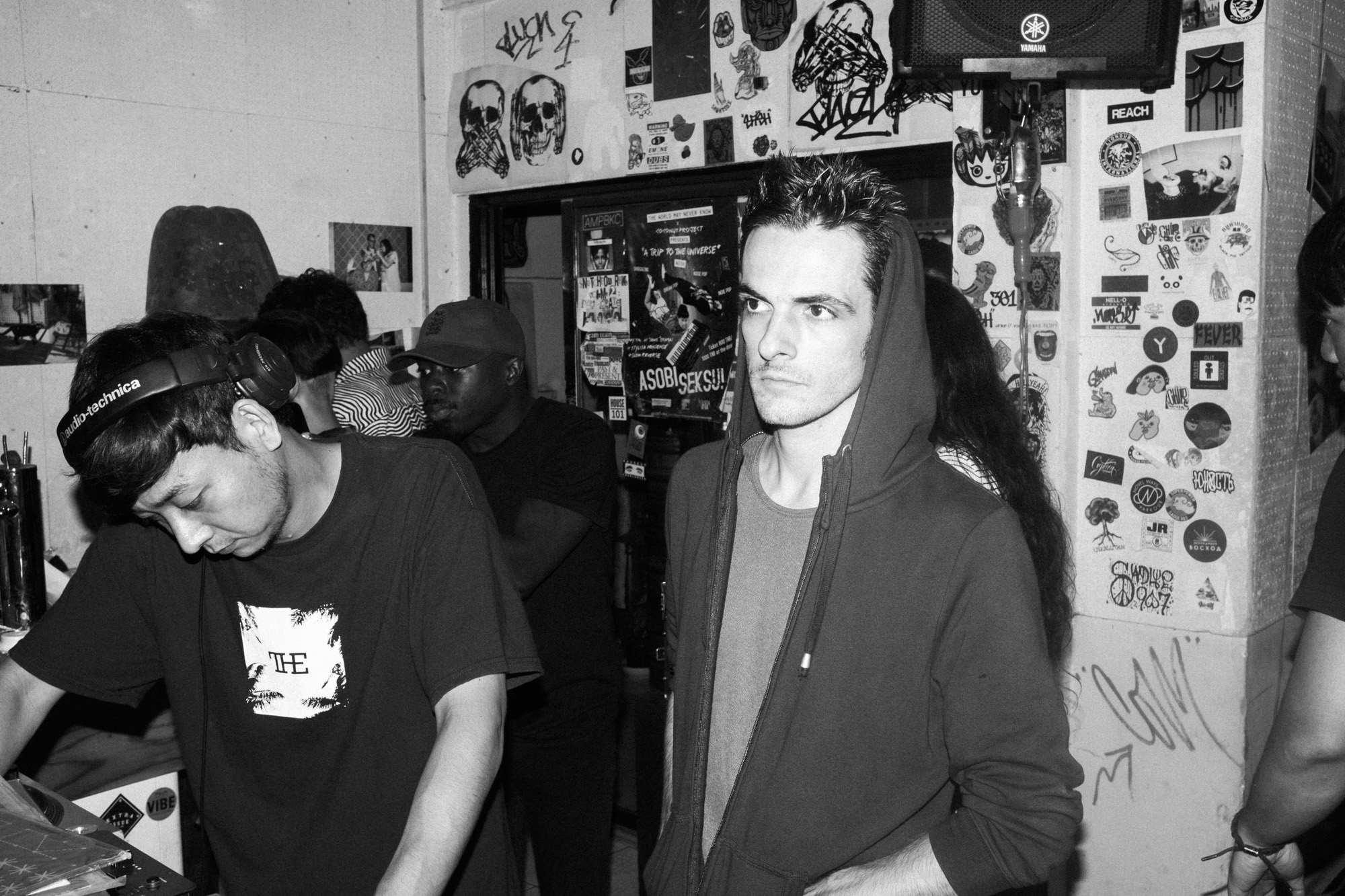 Closing party – Dec 3 2017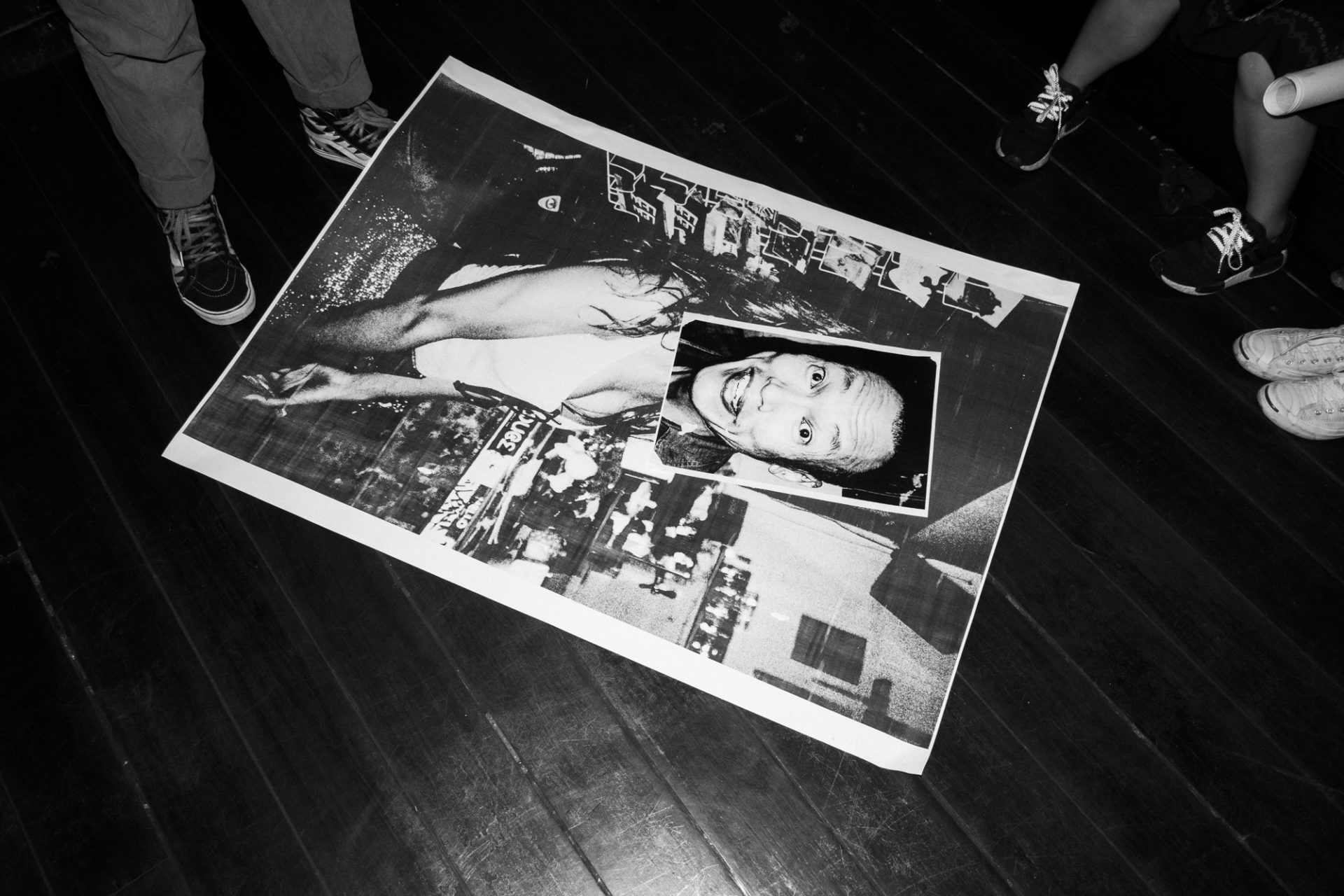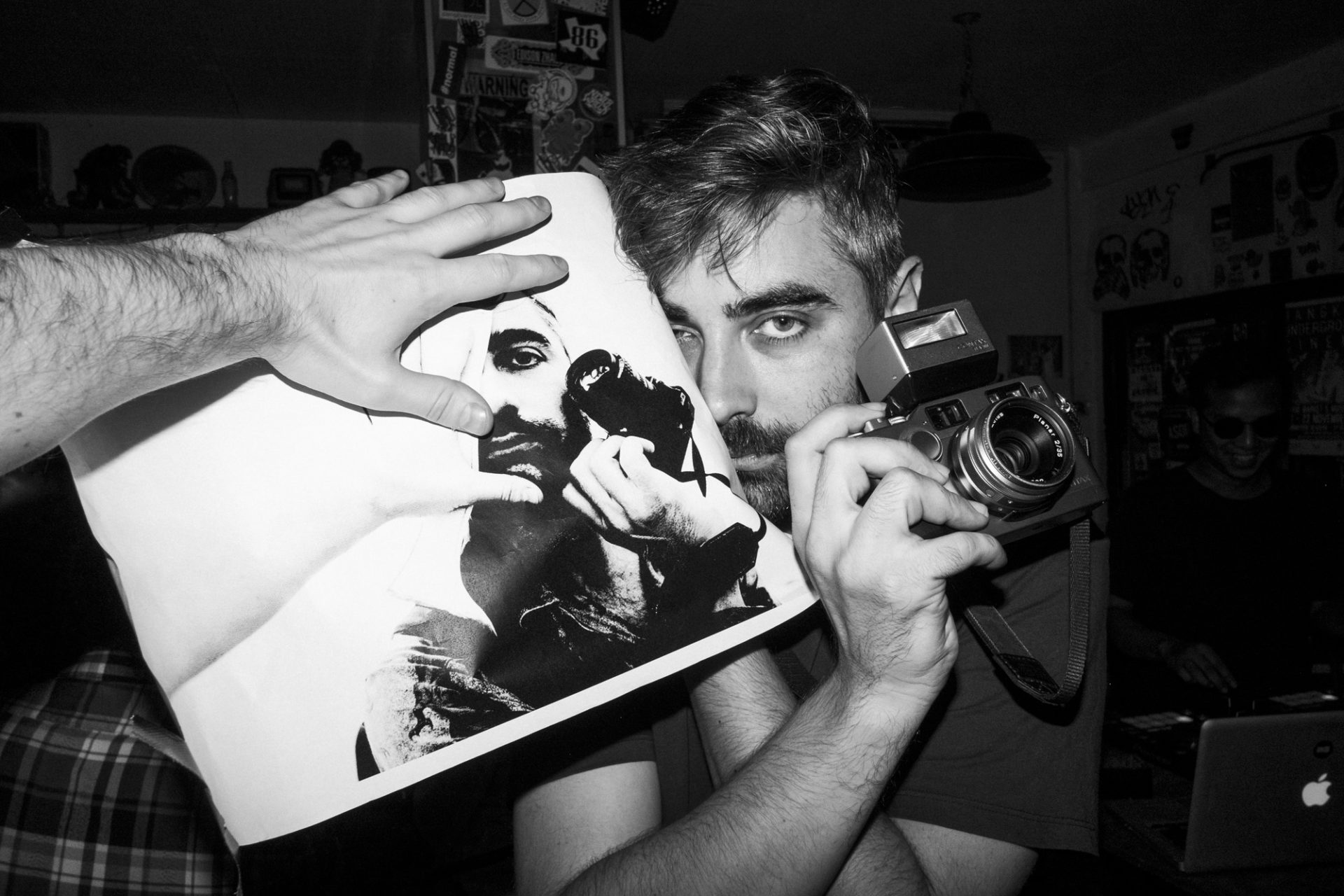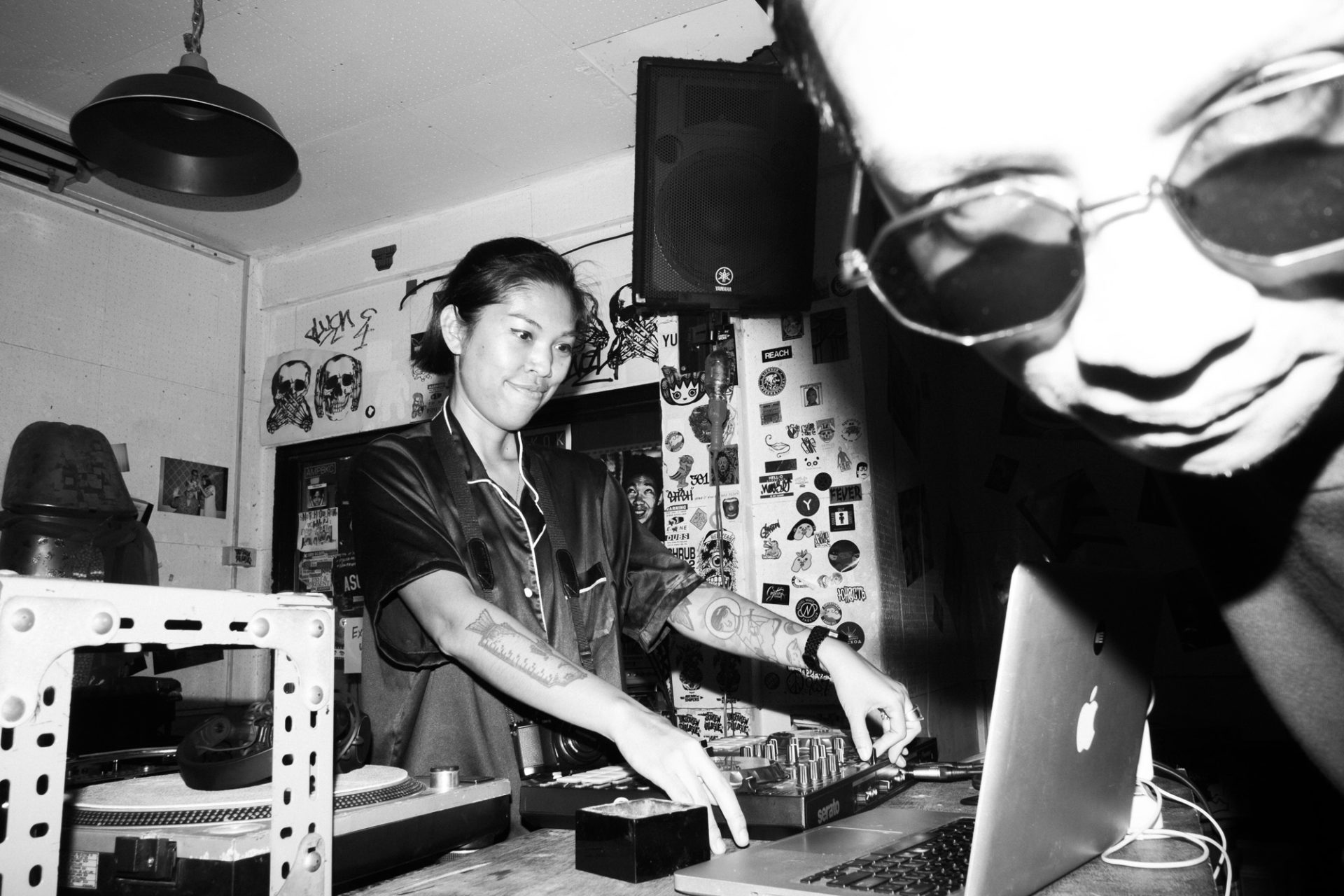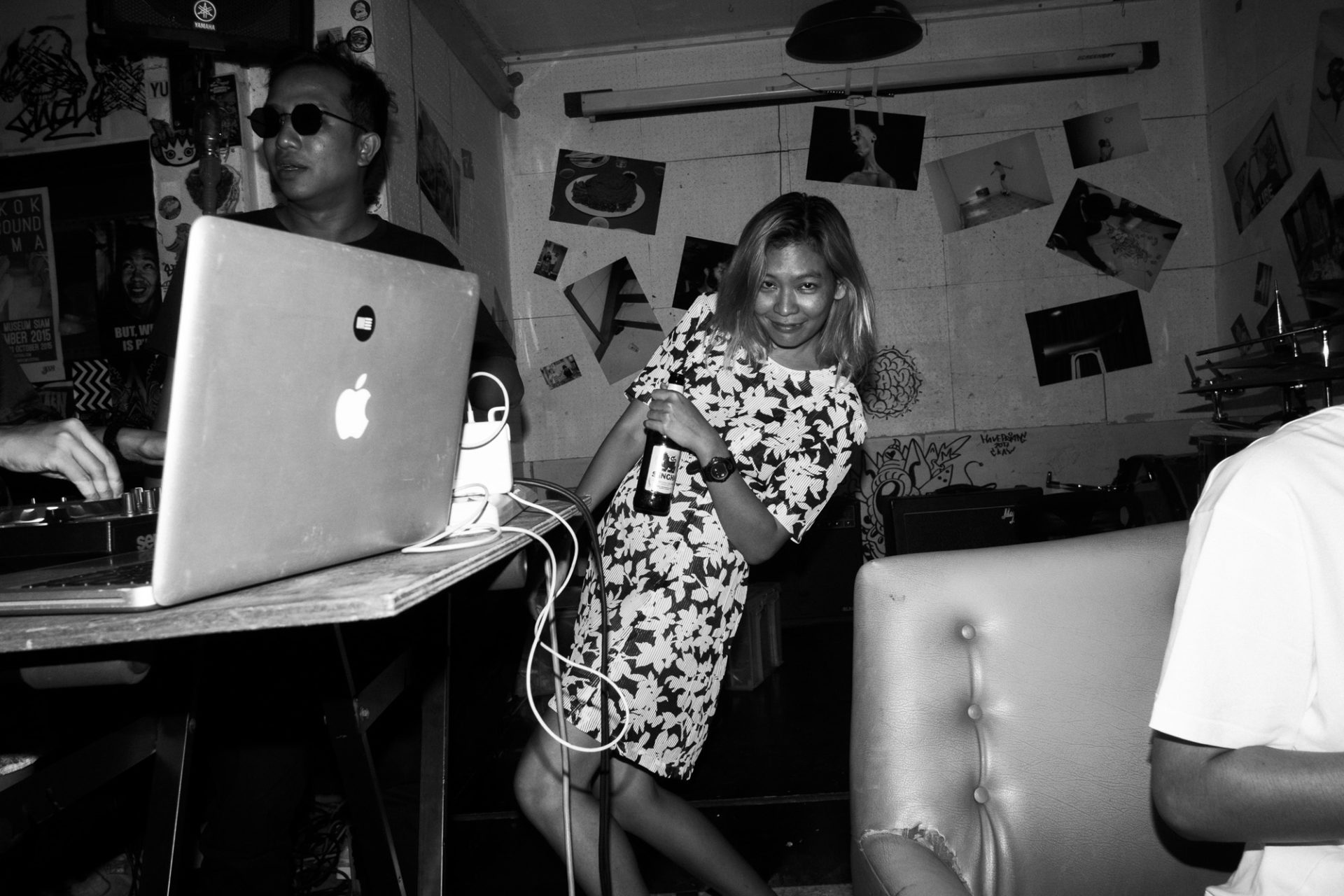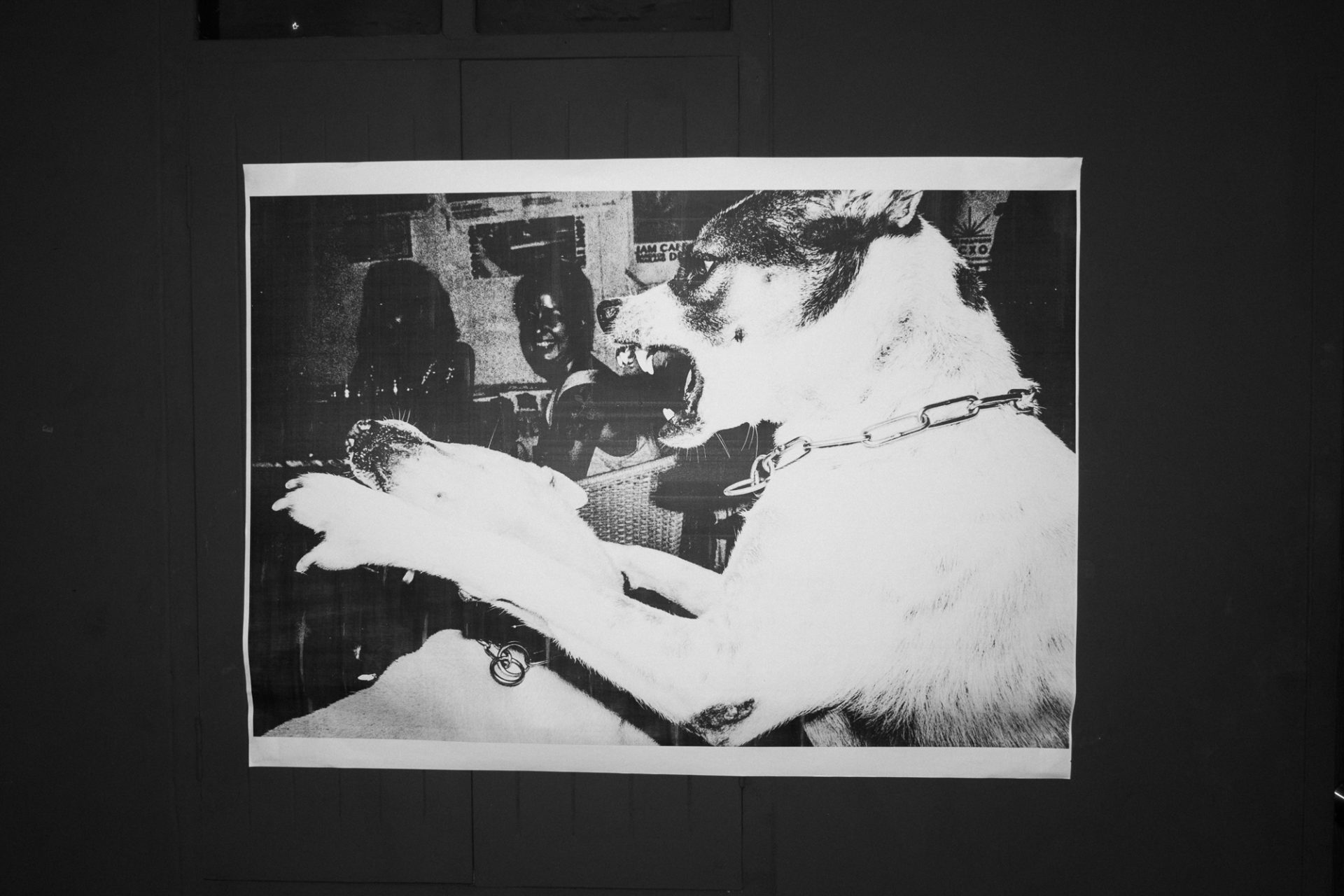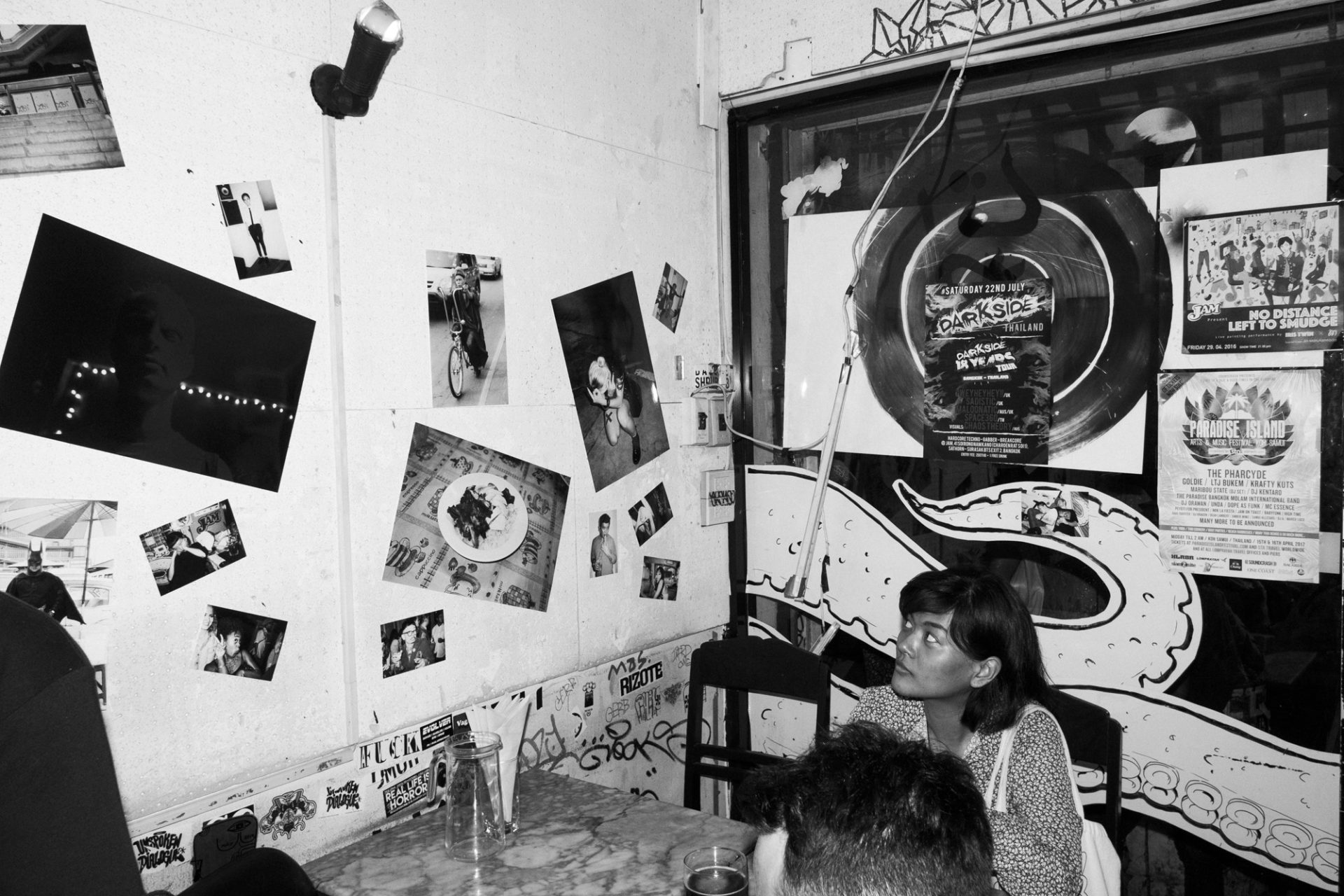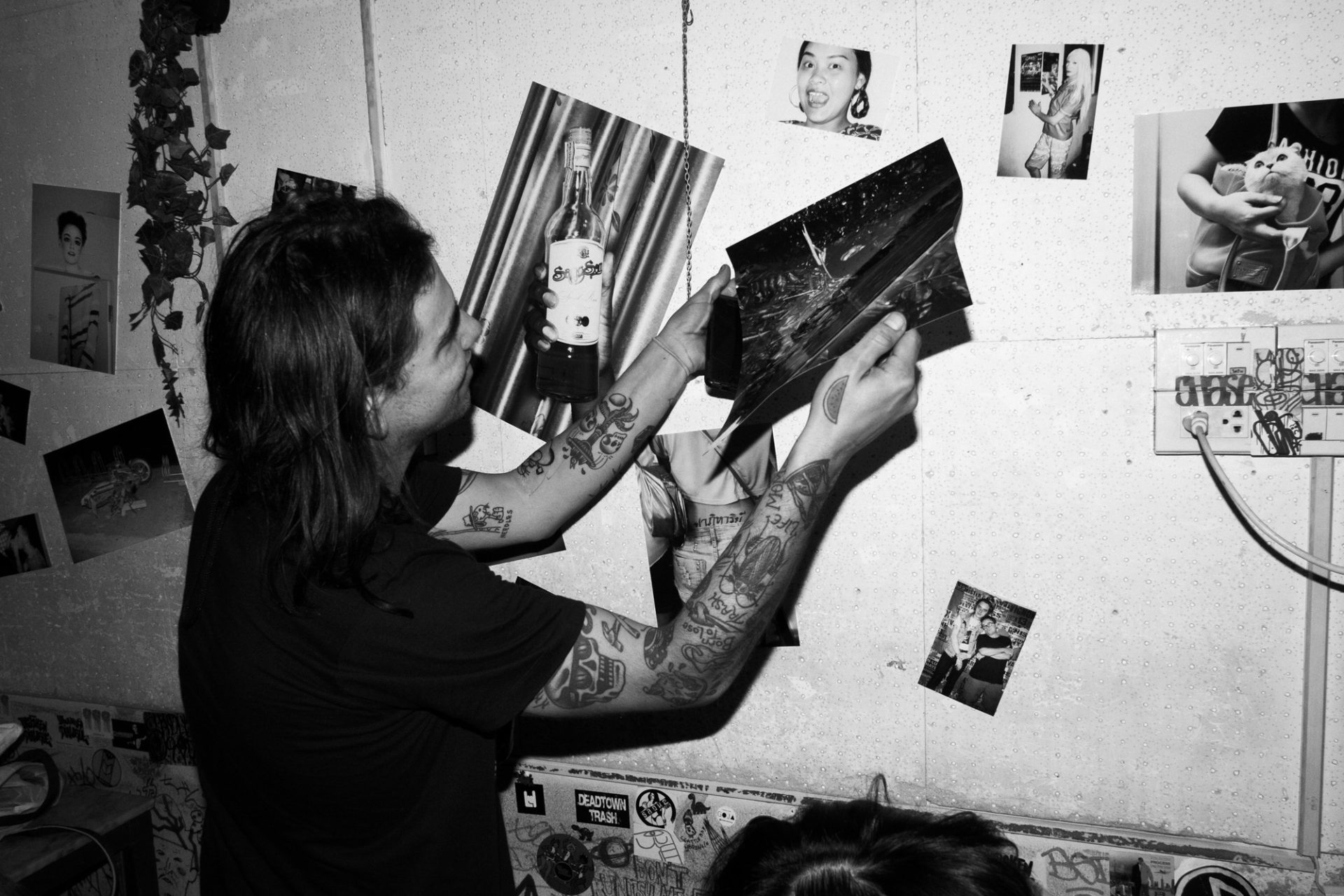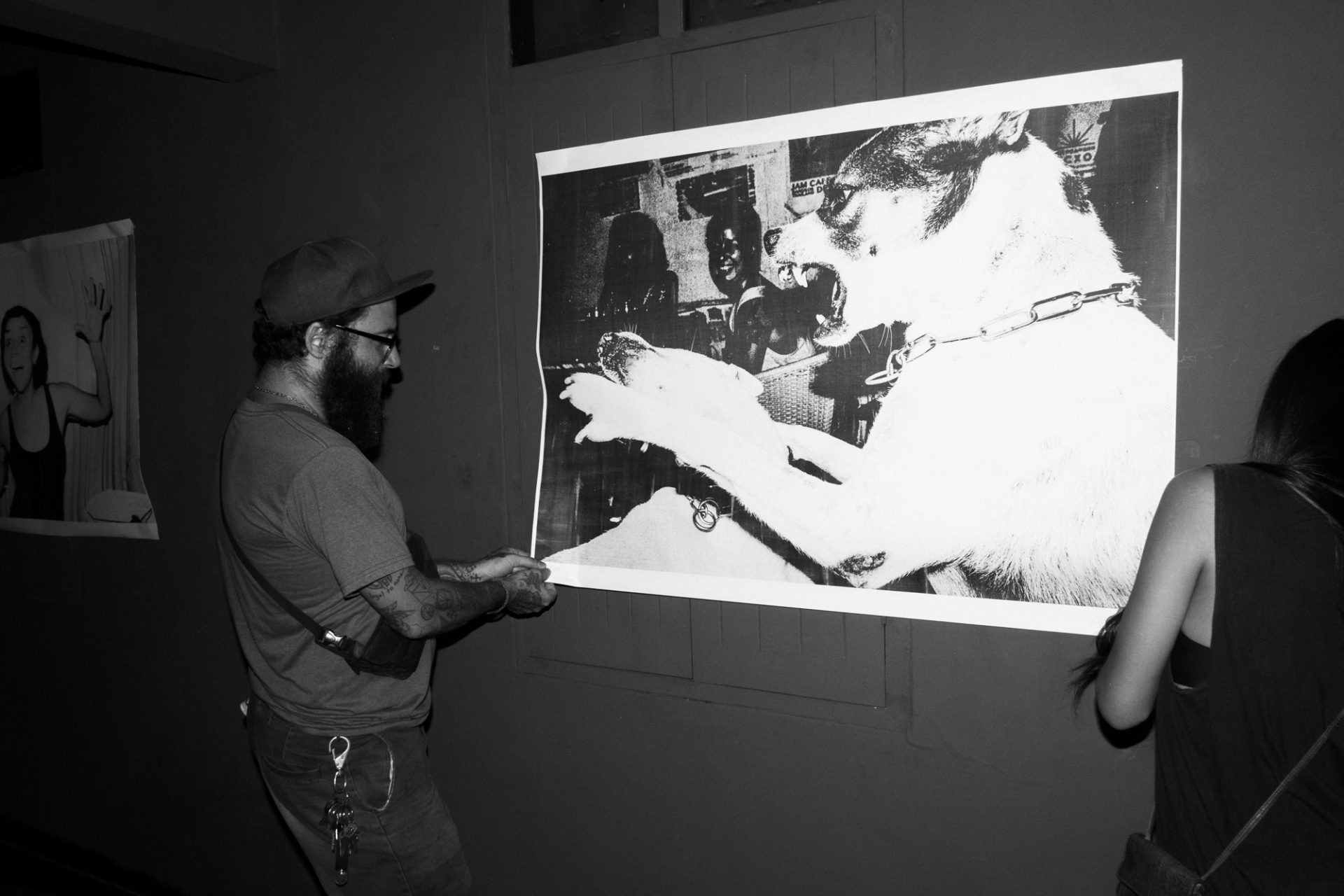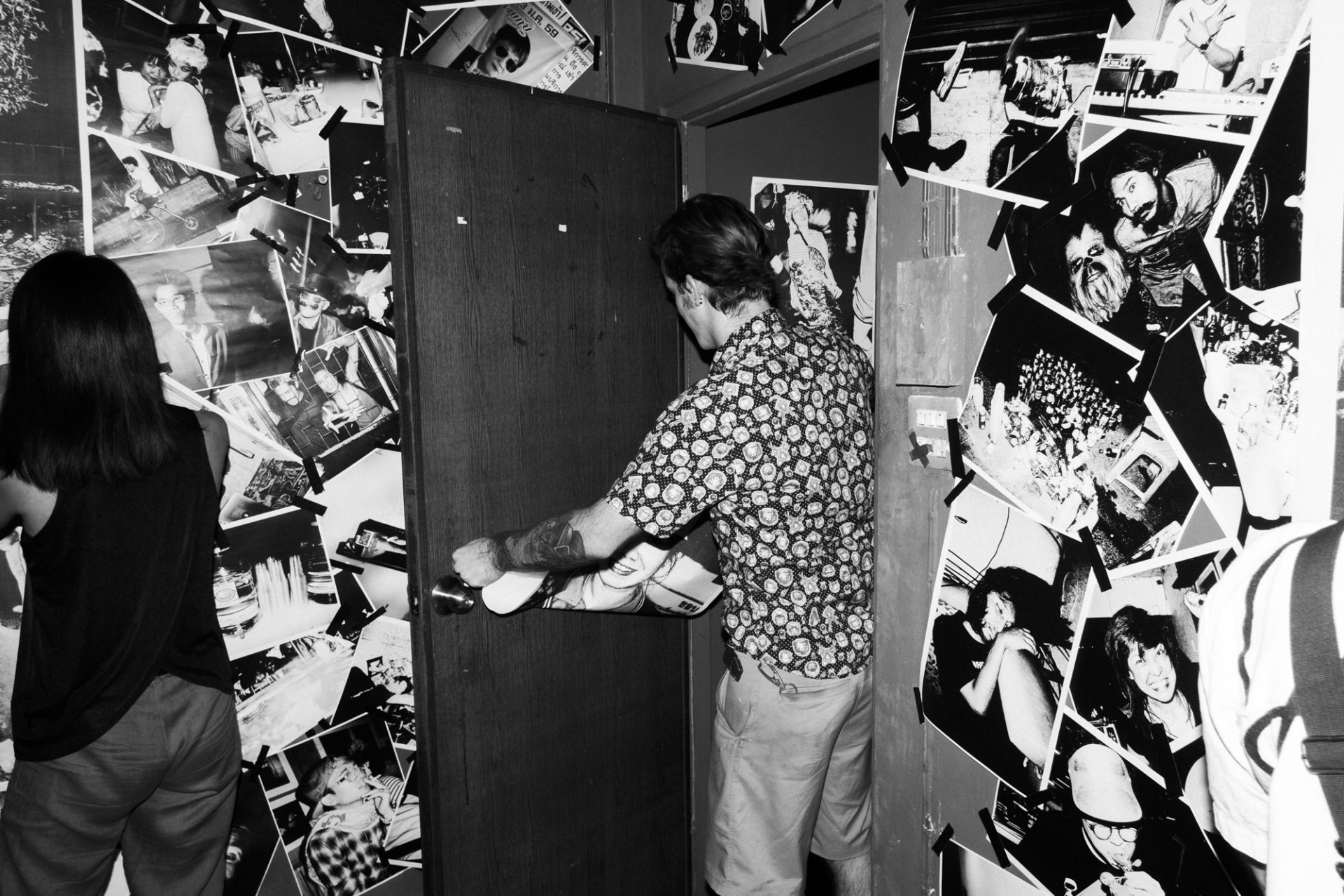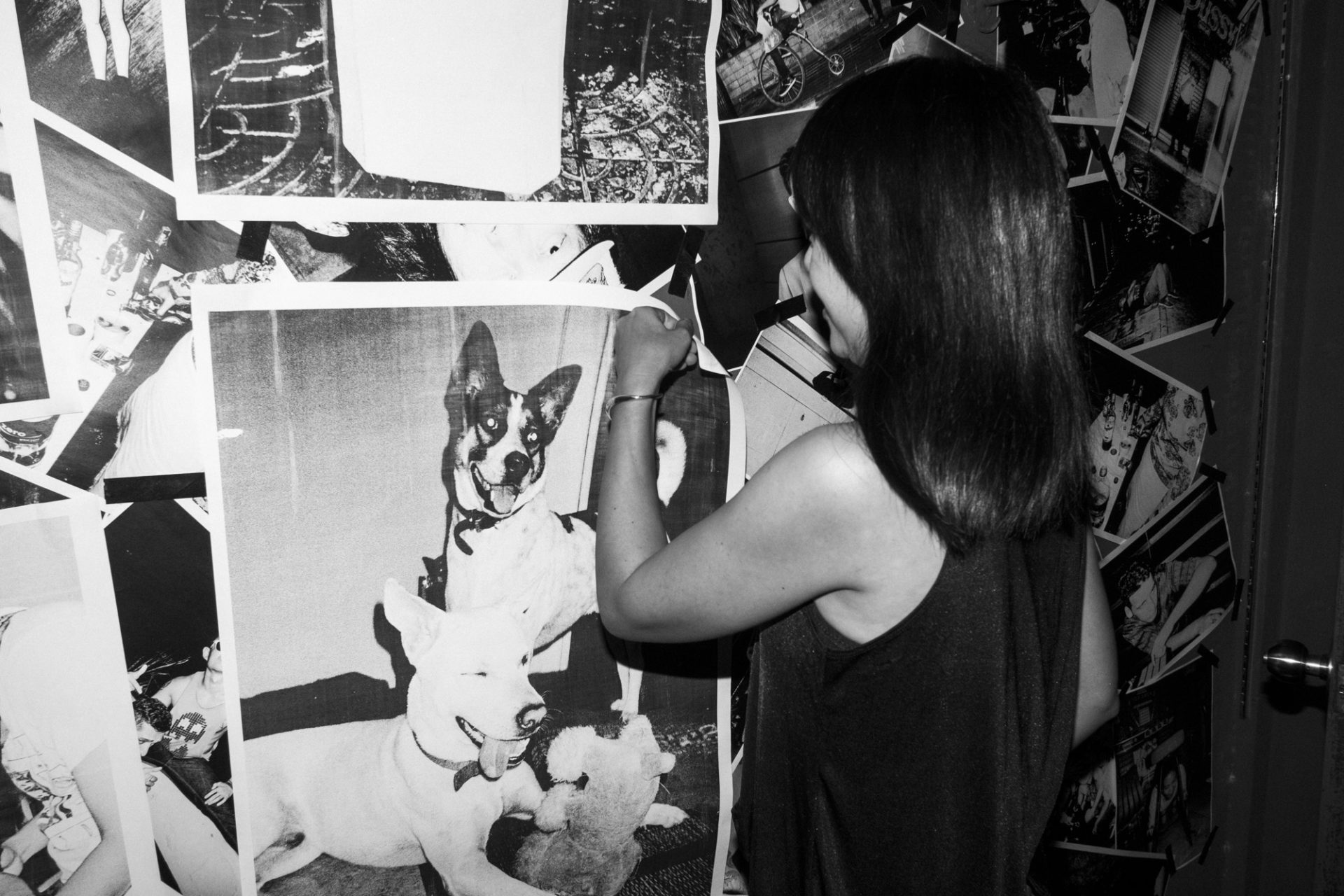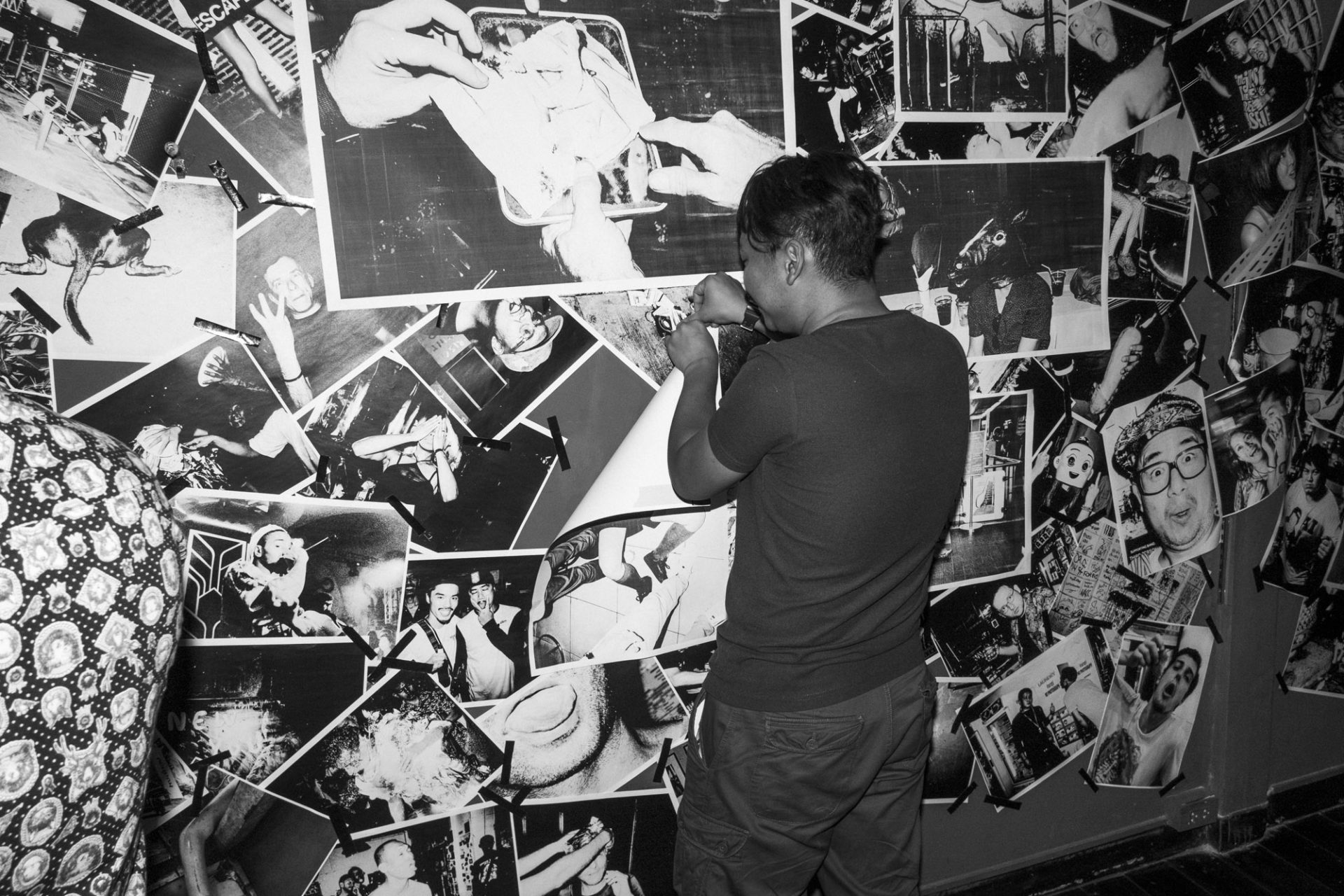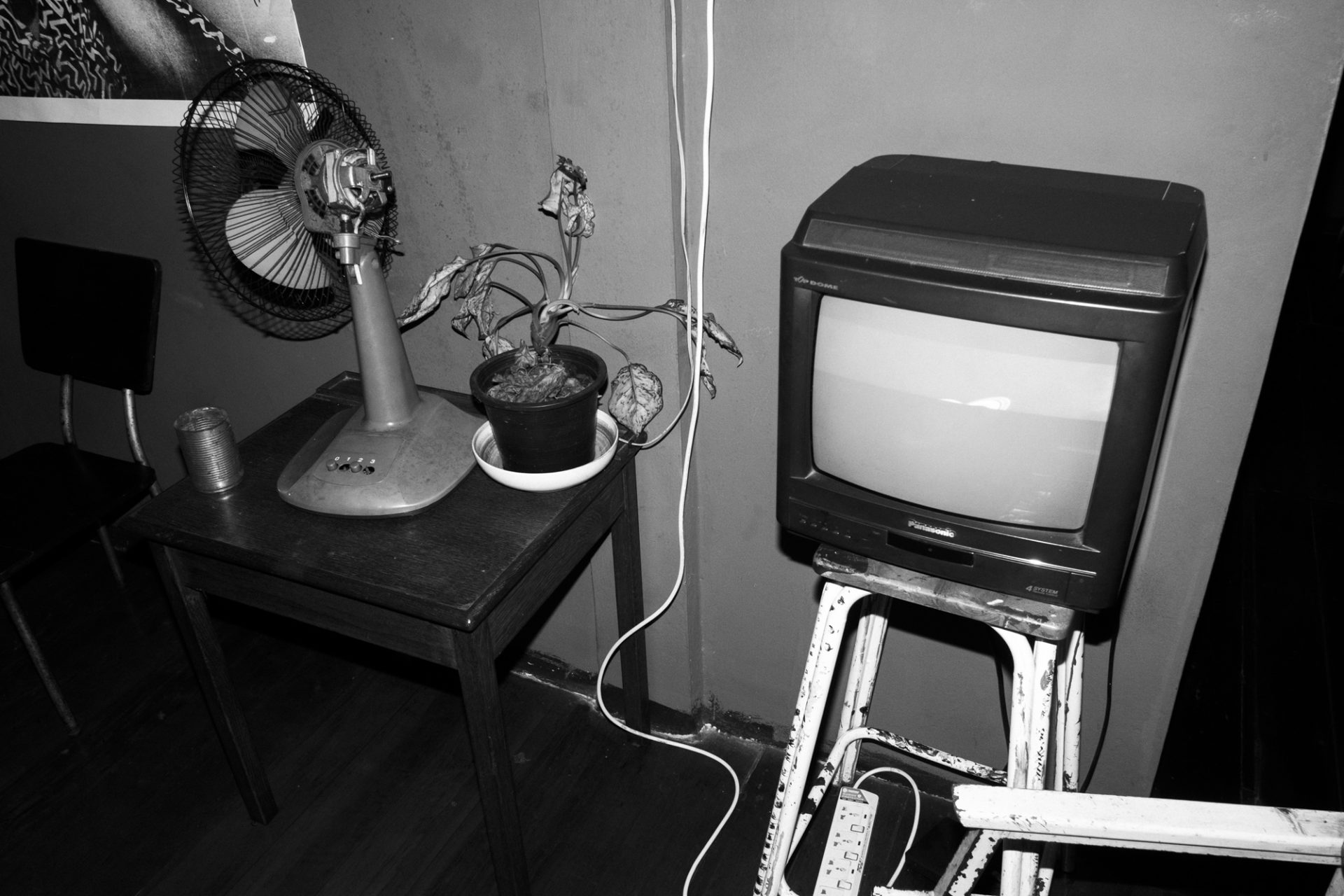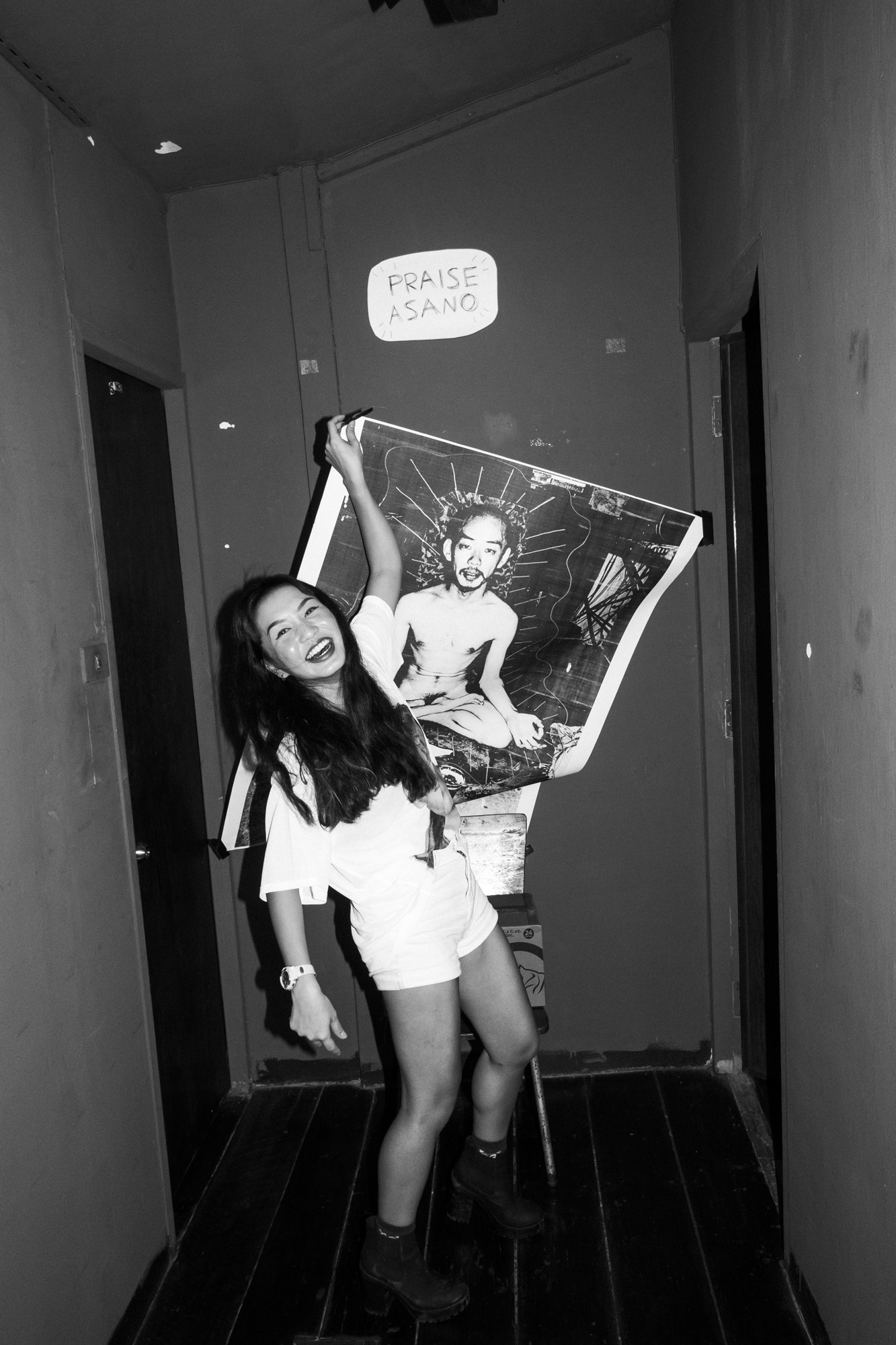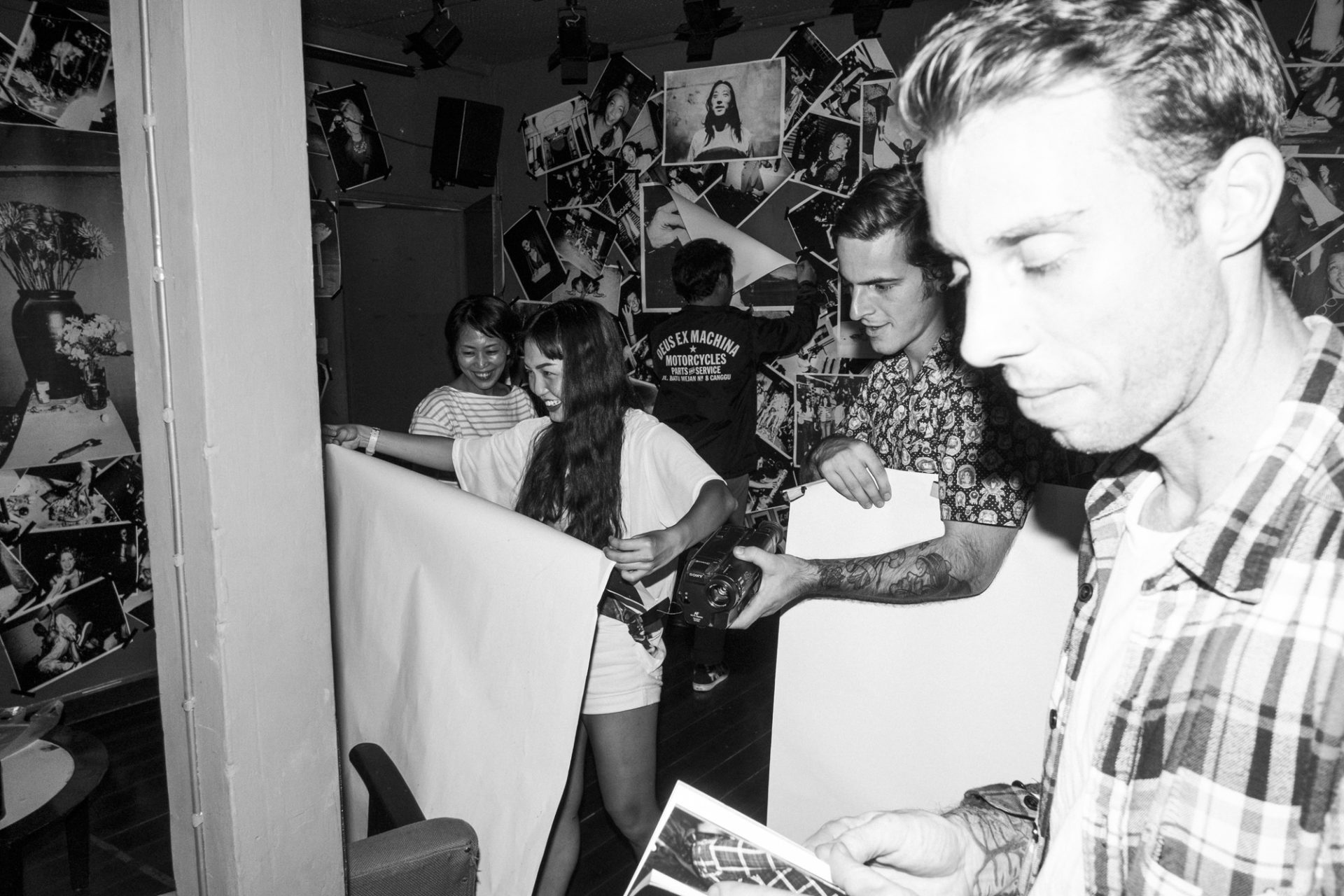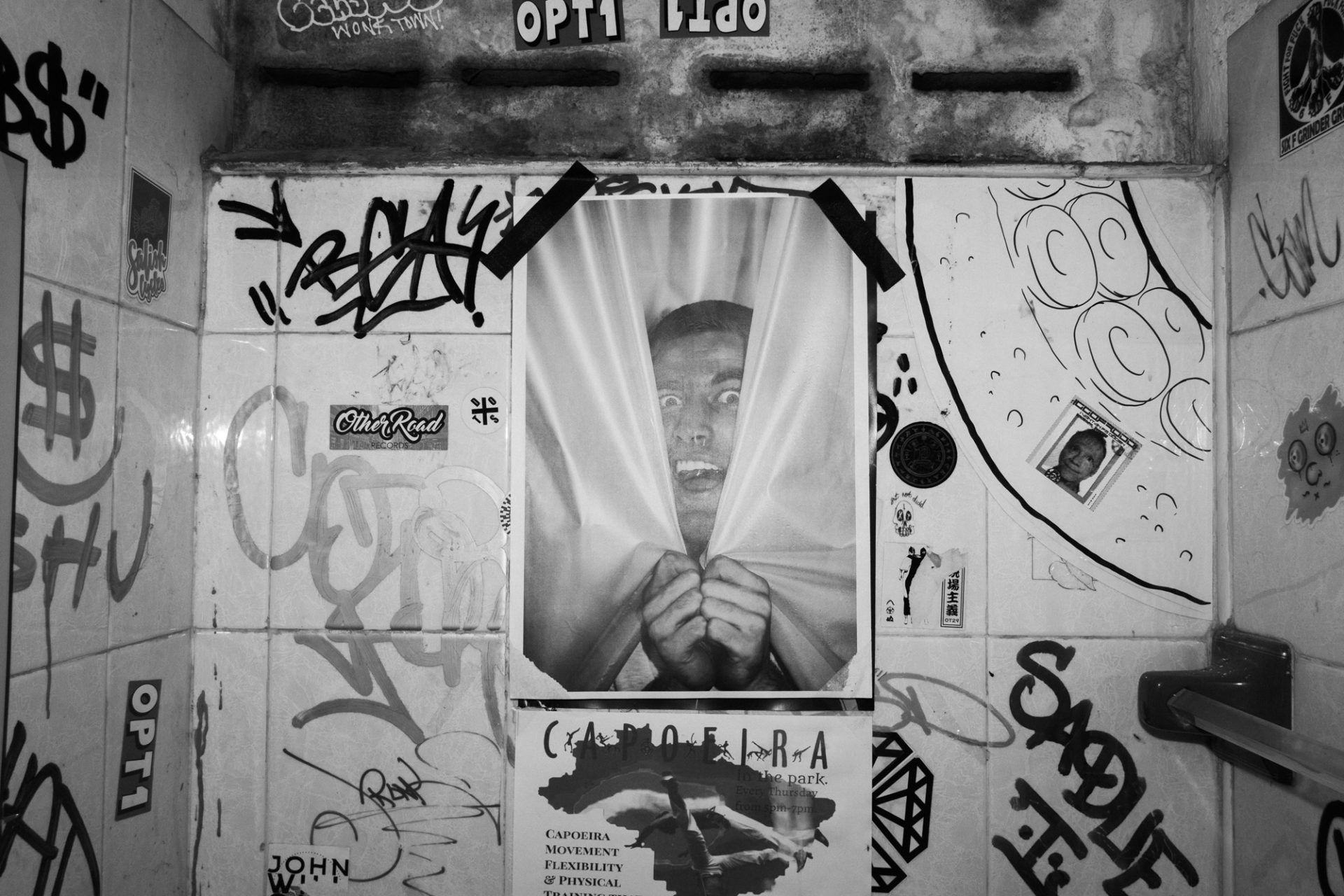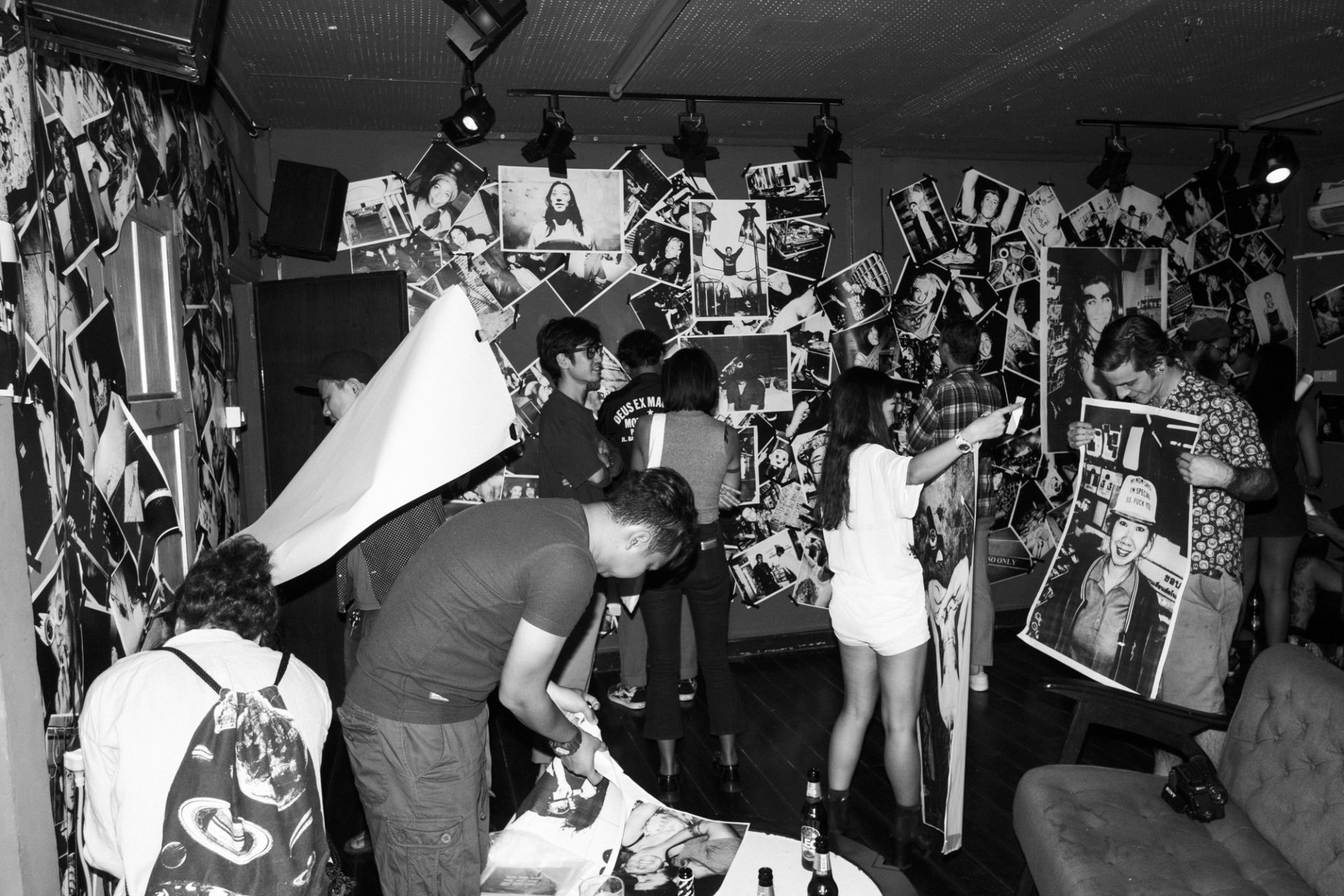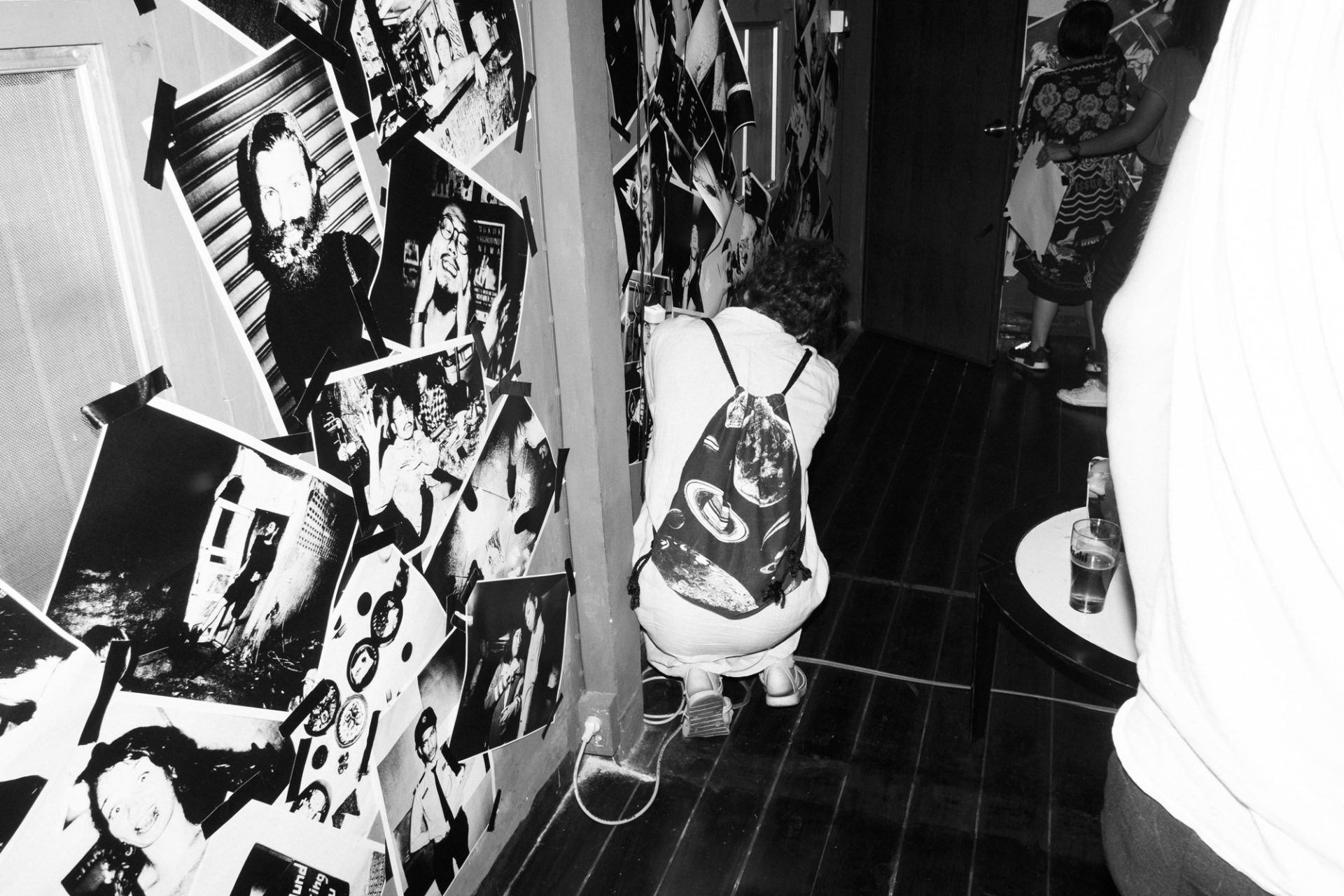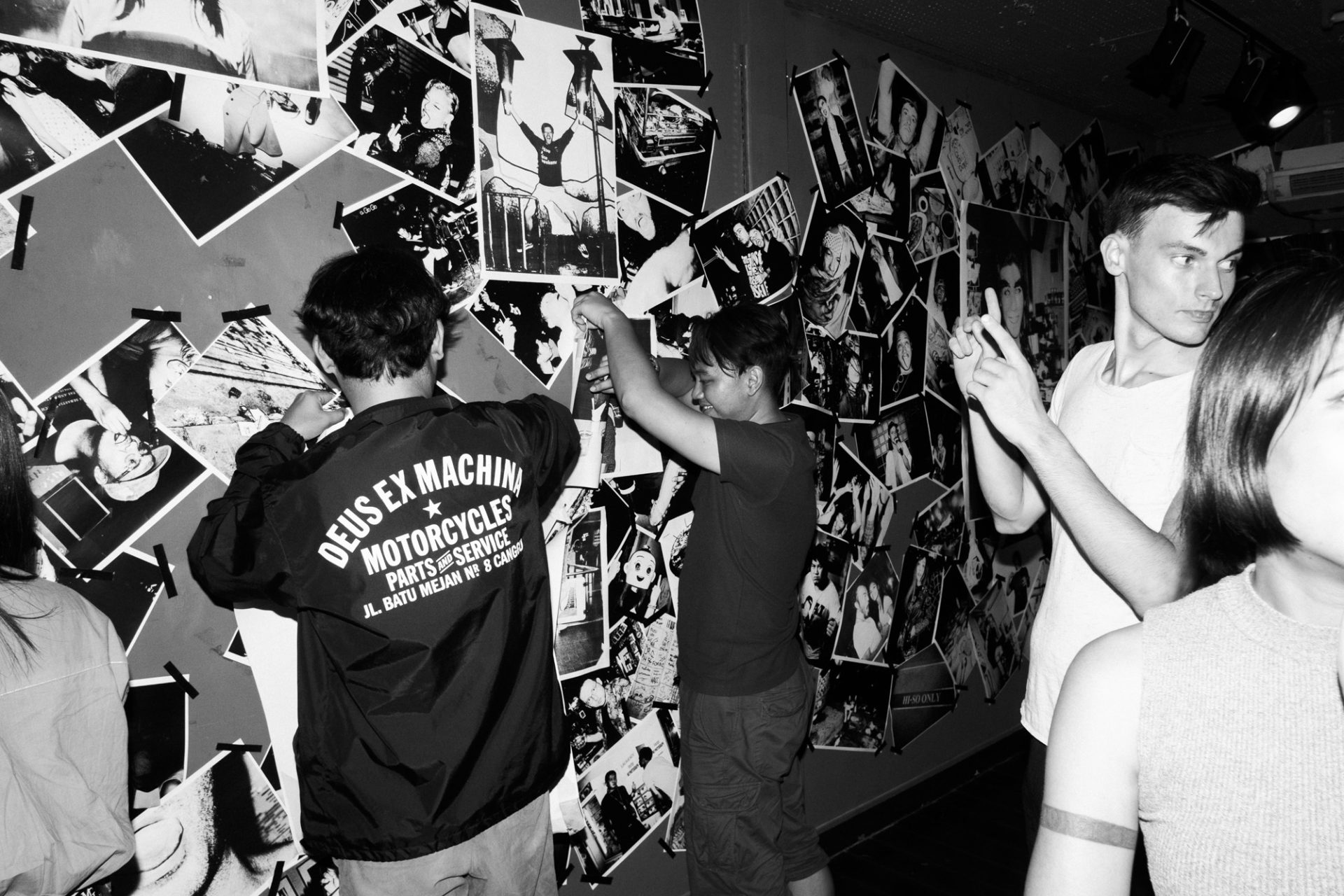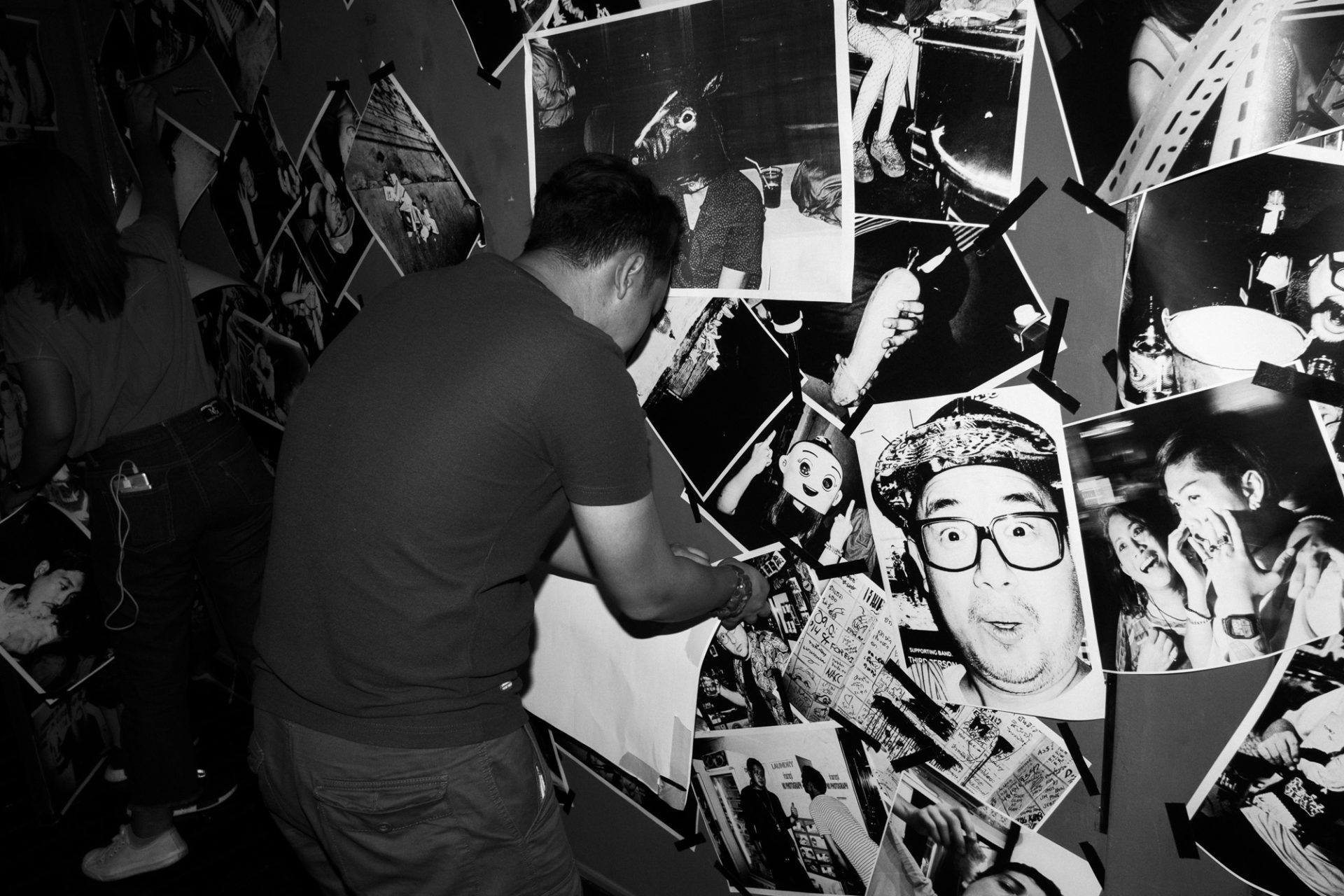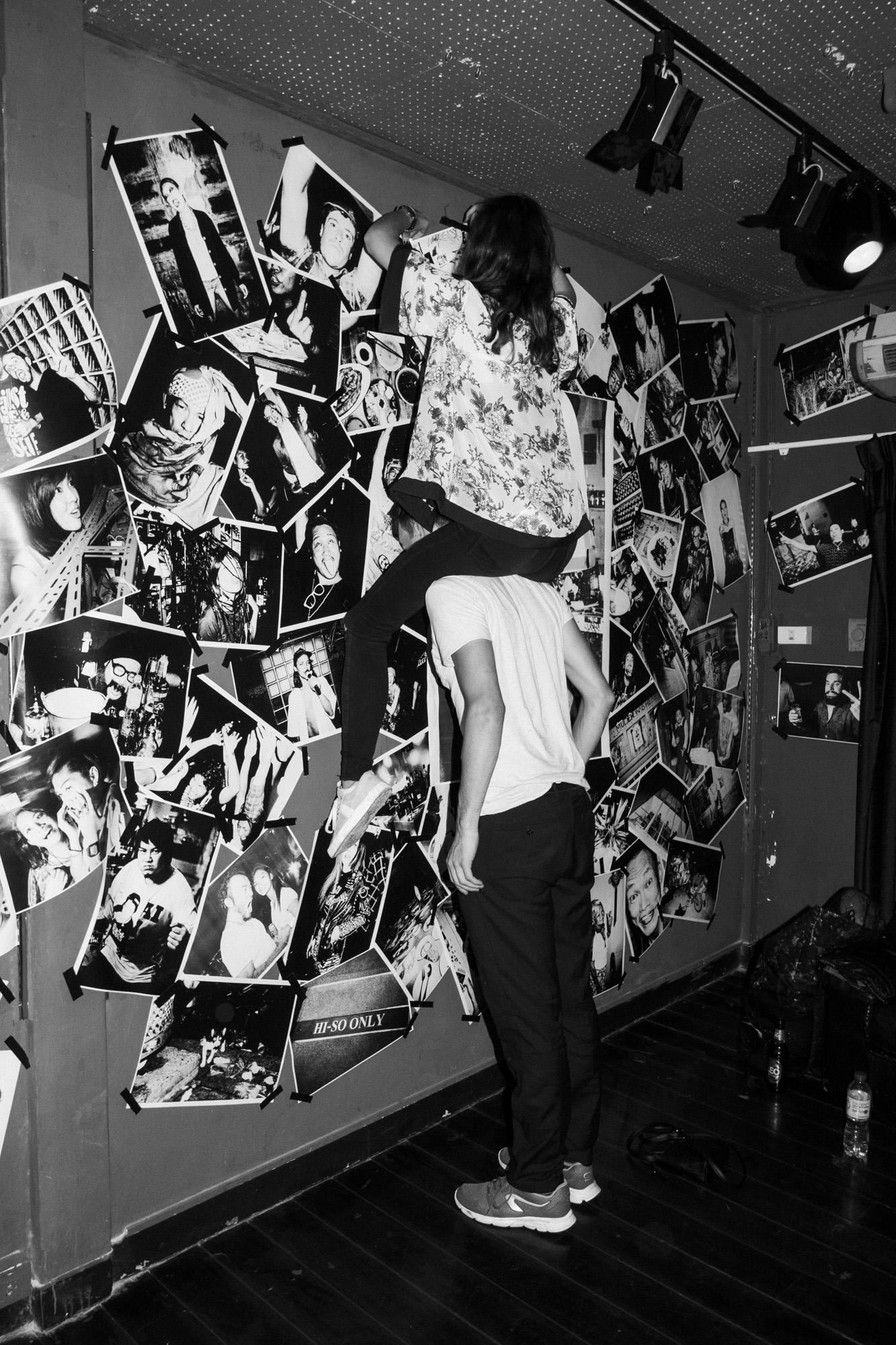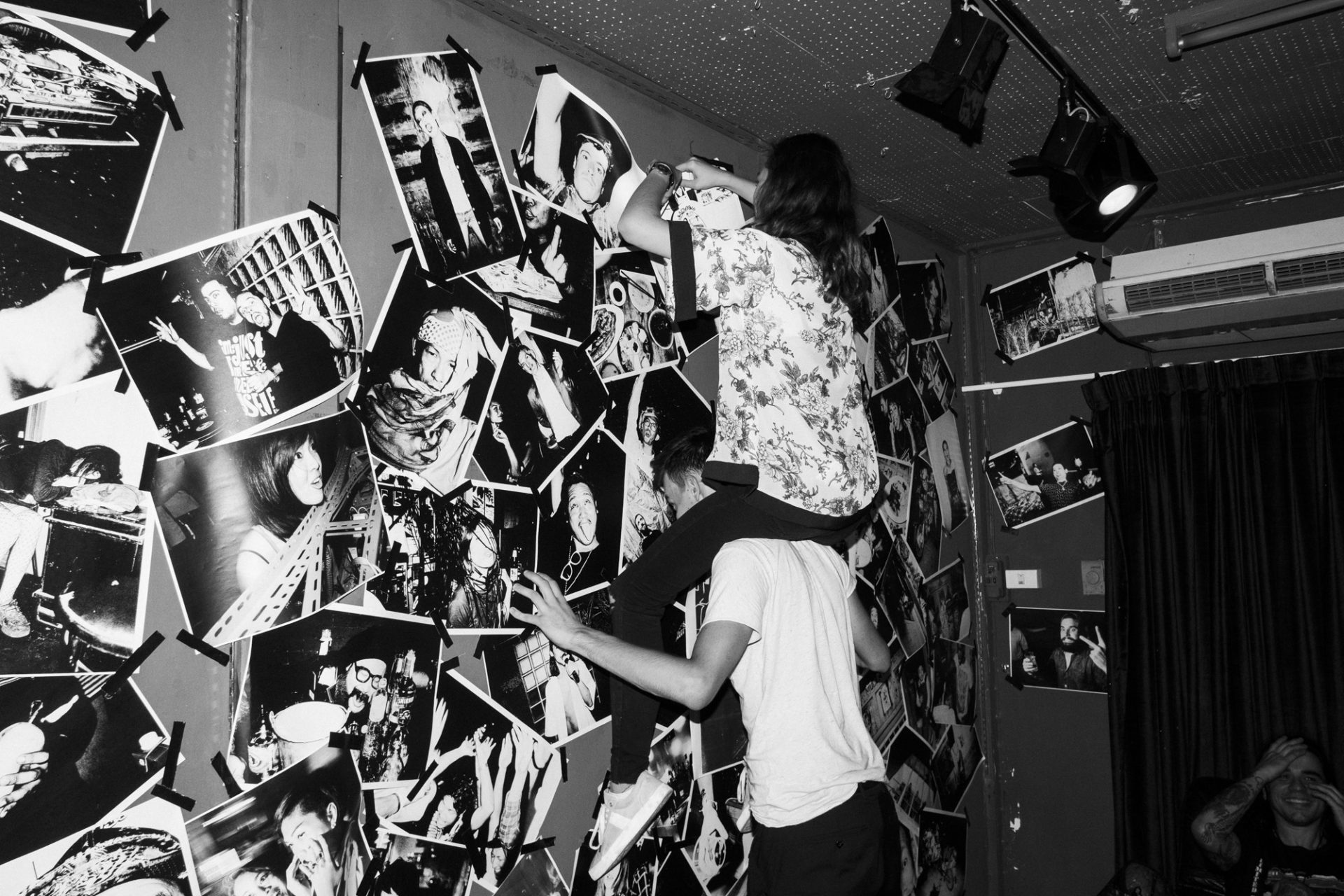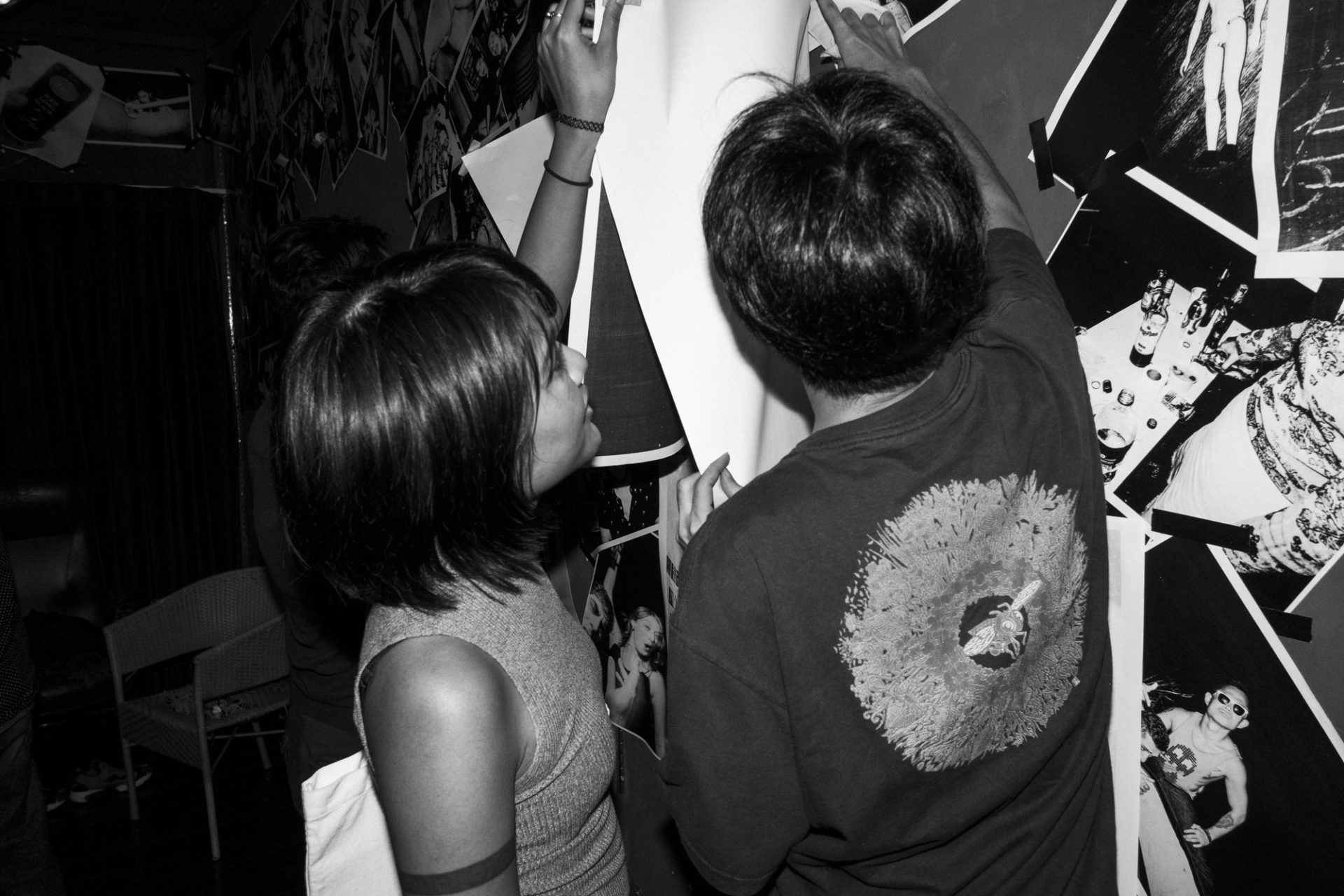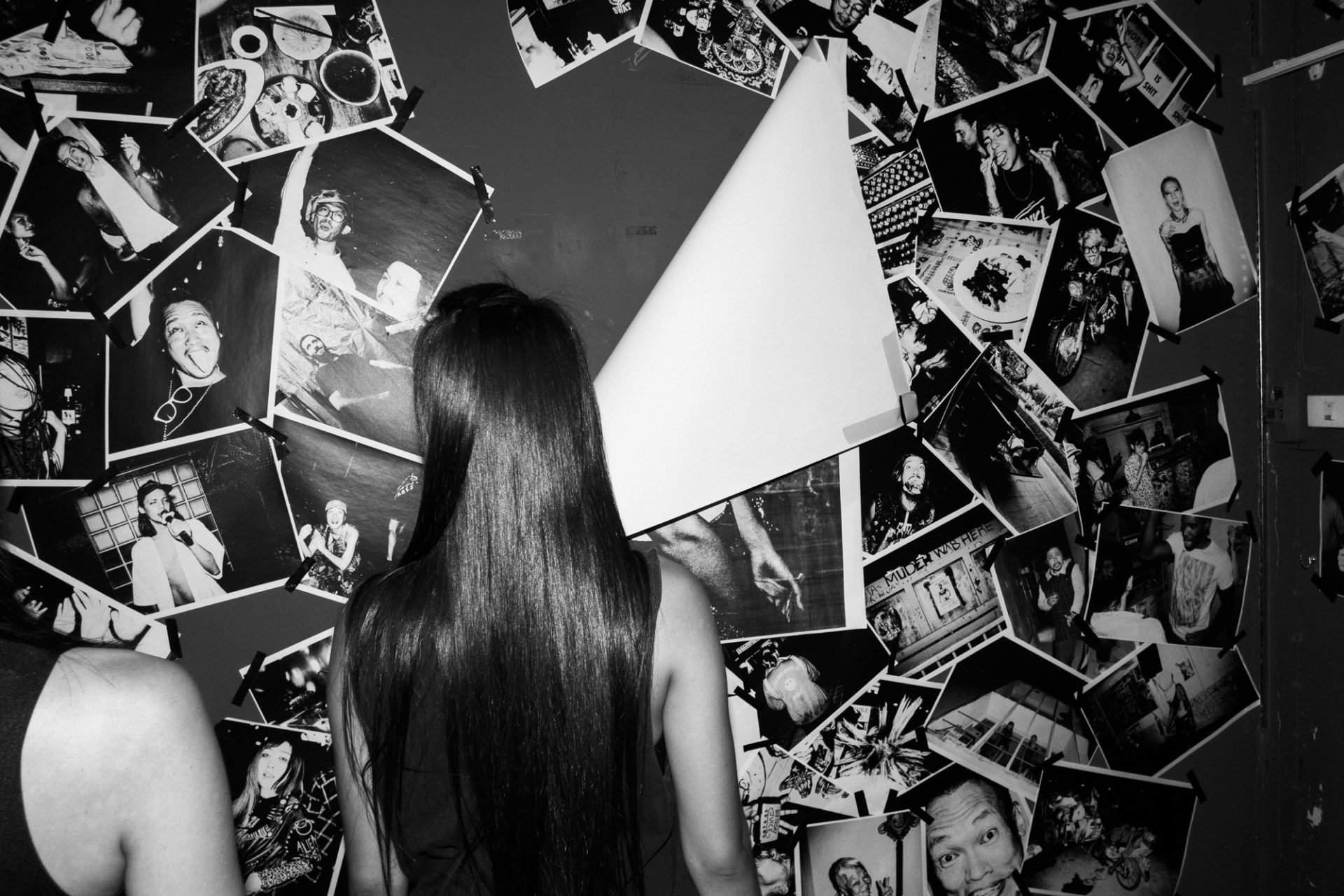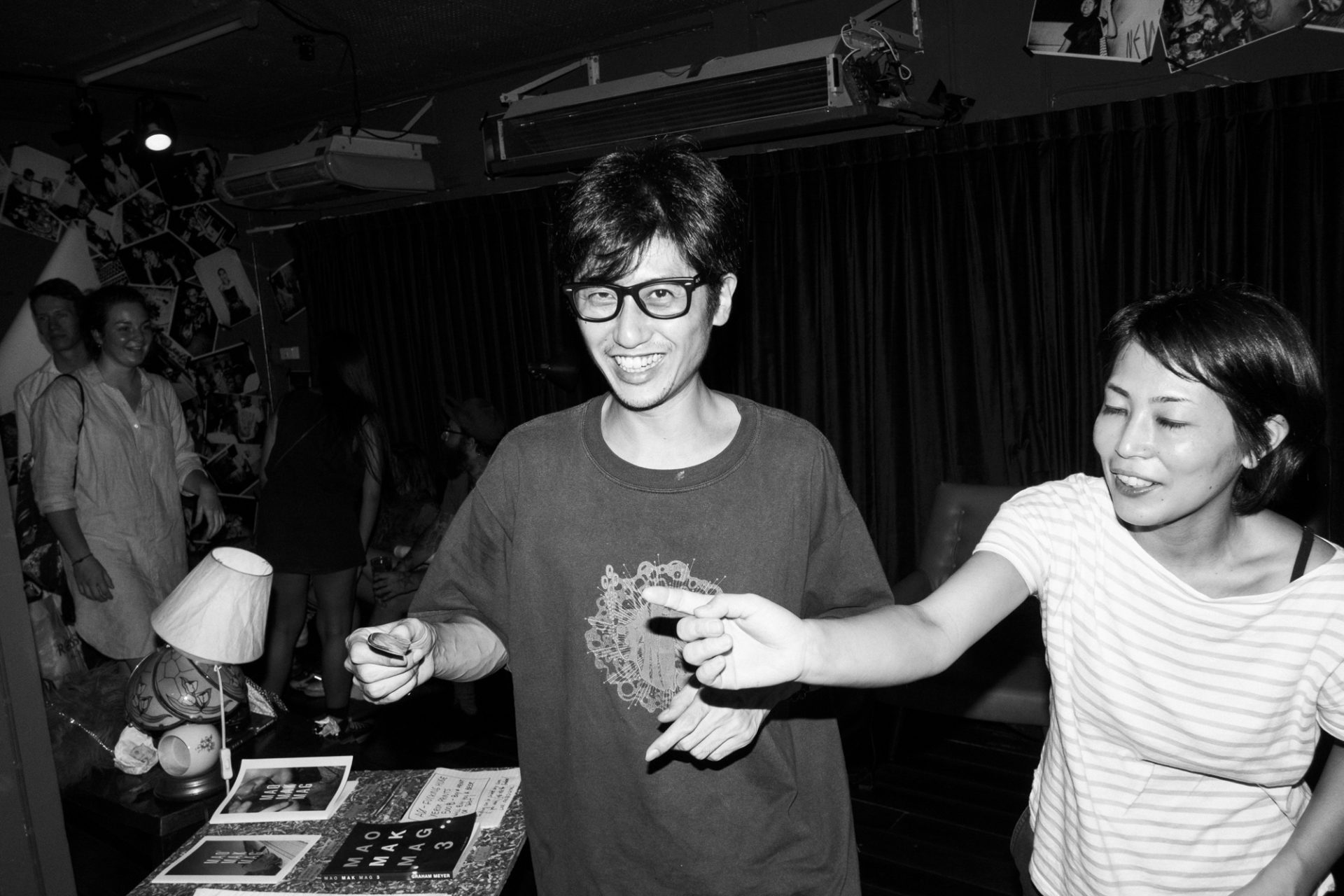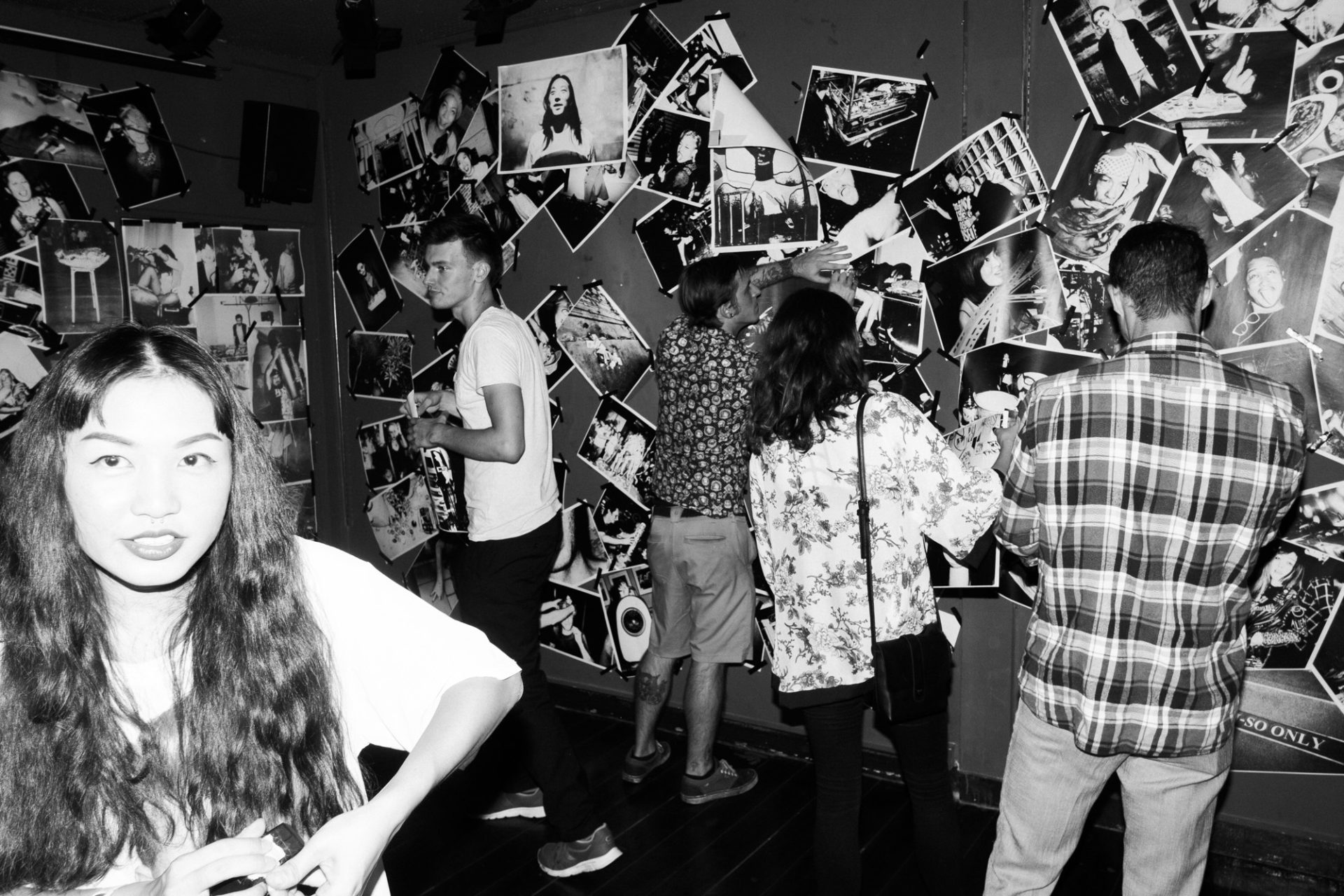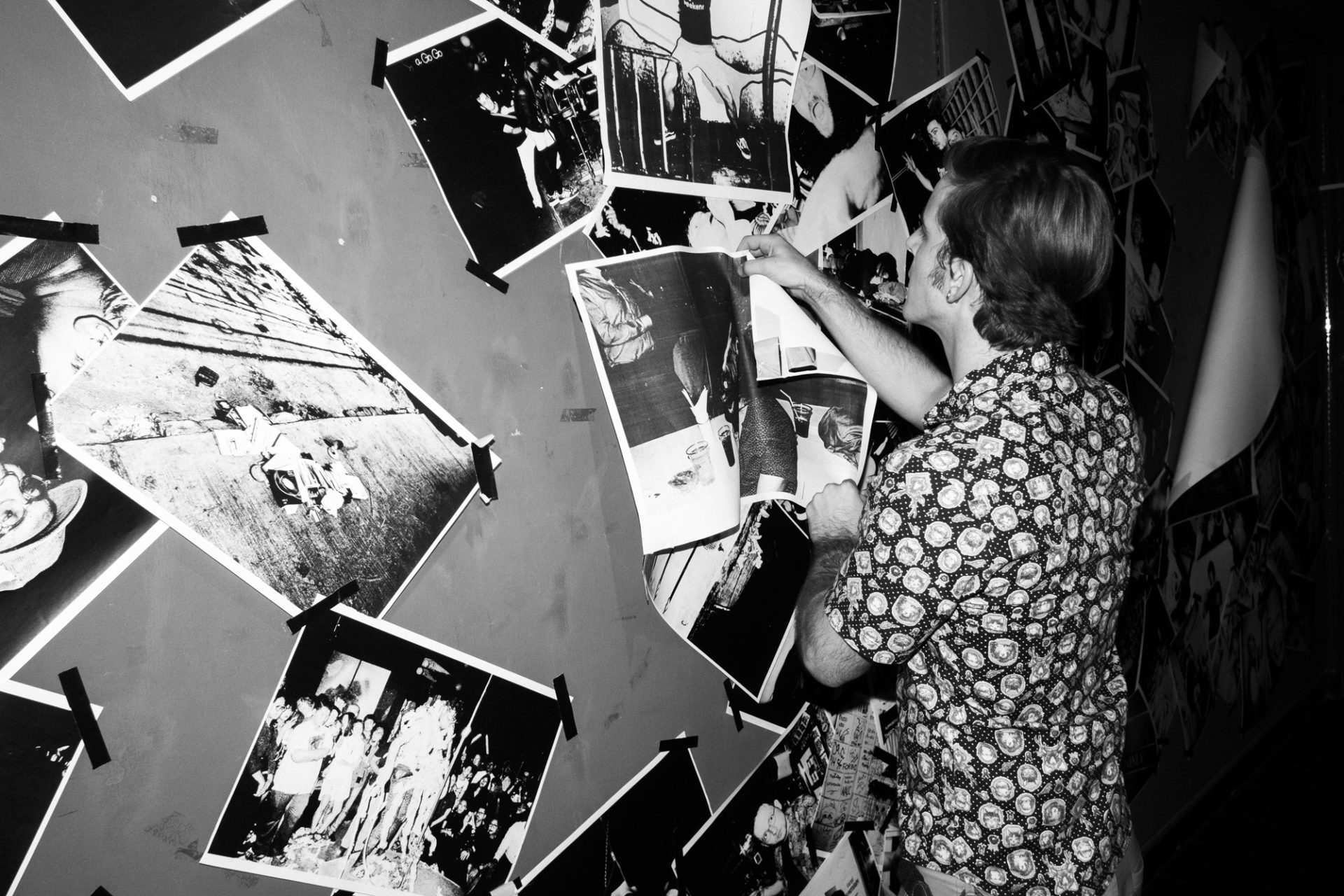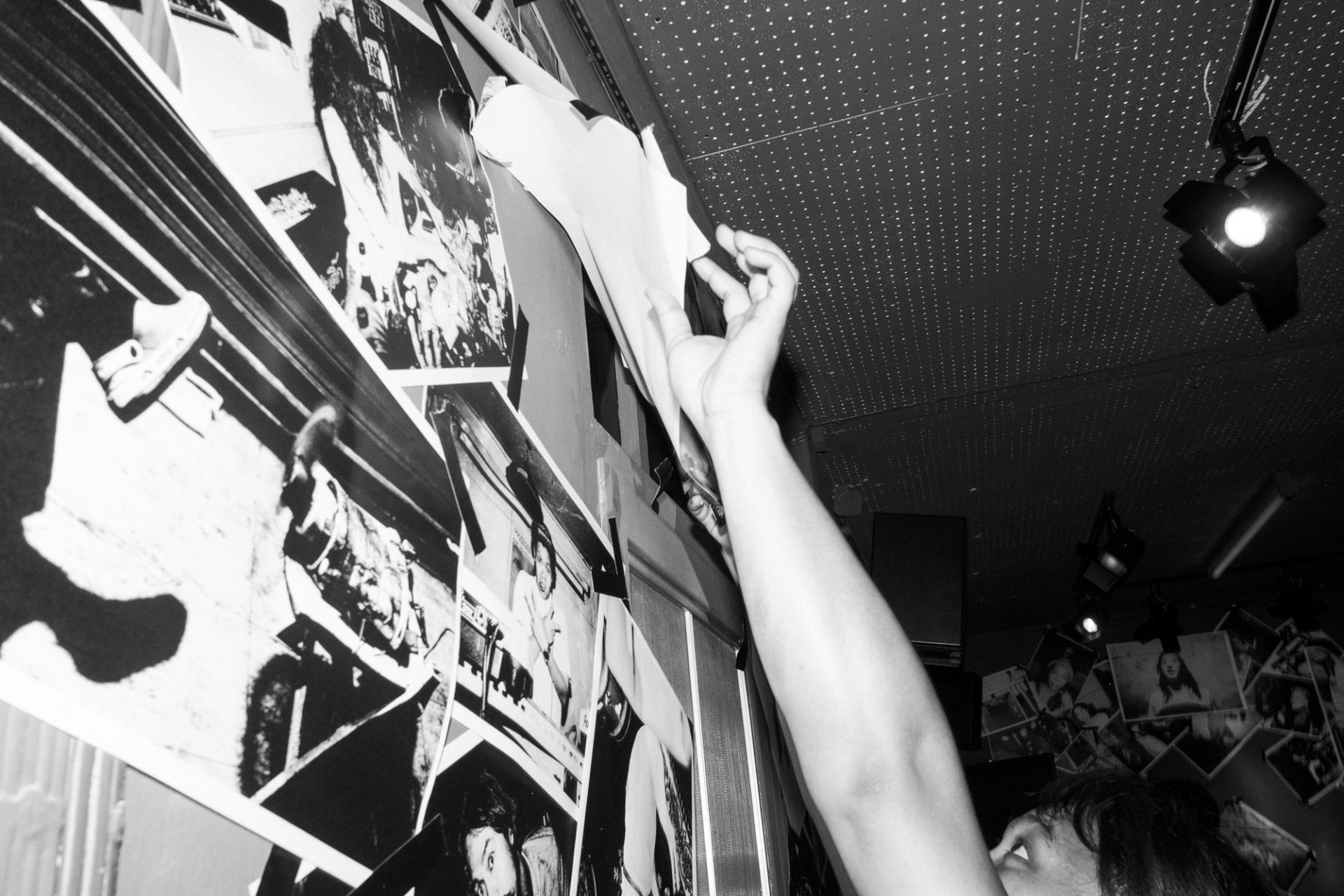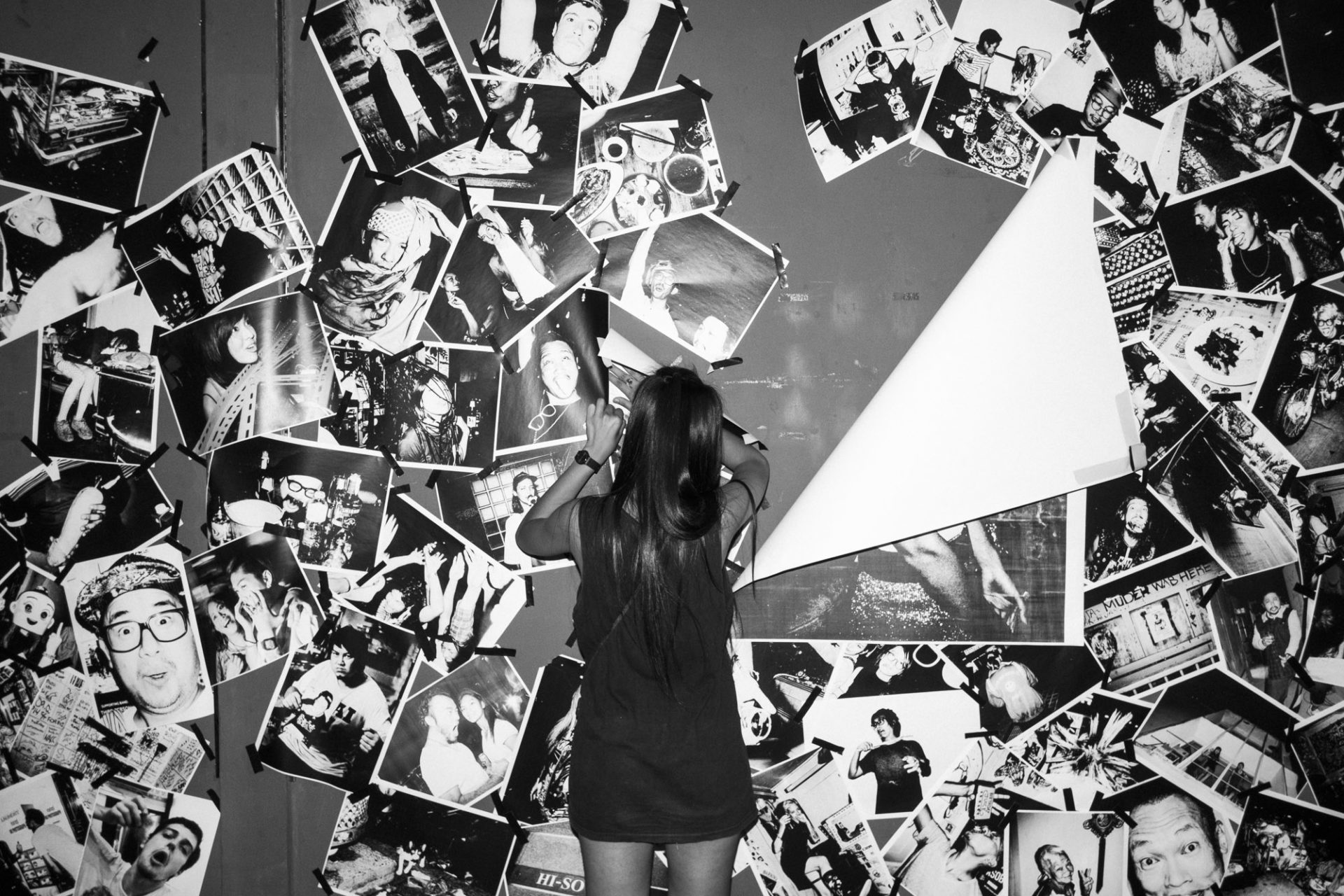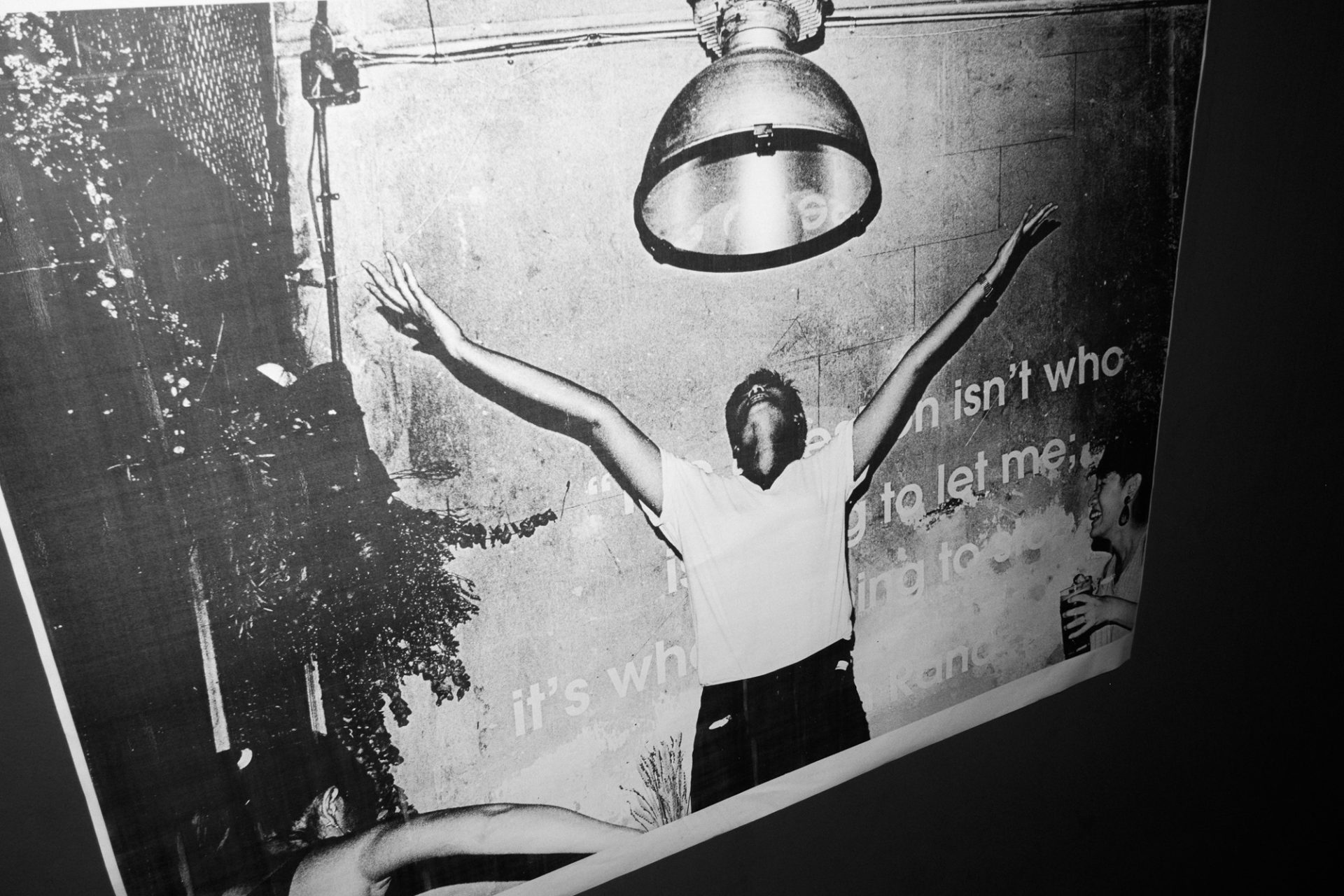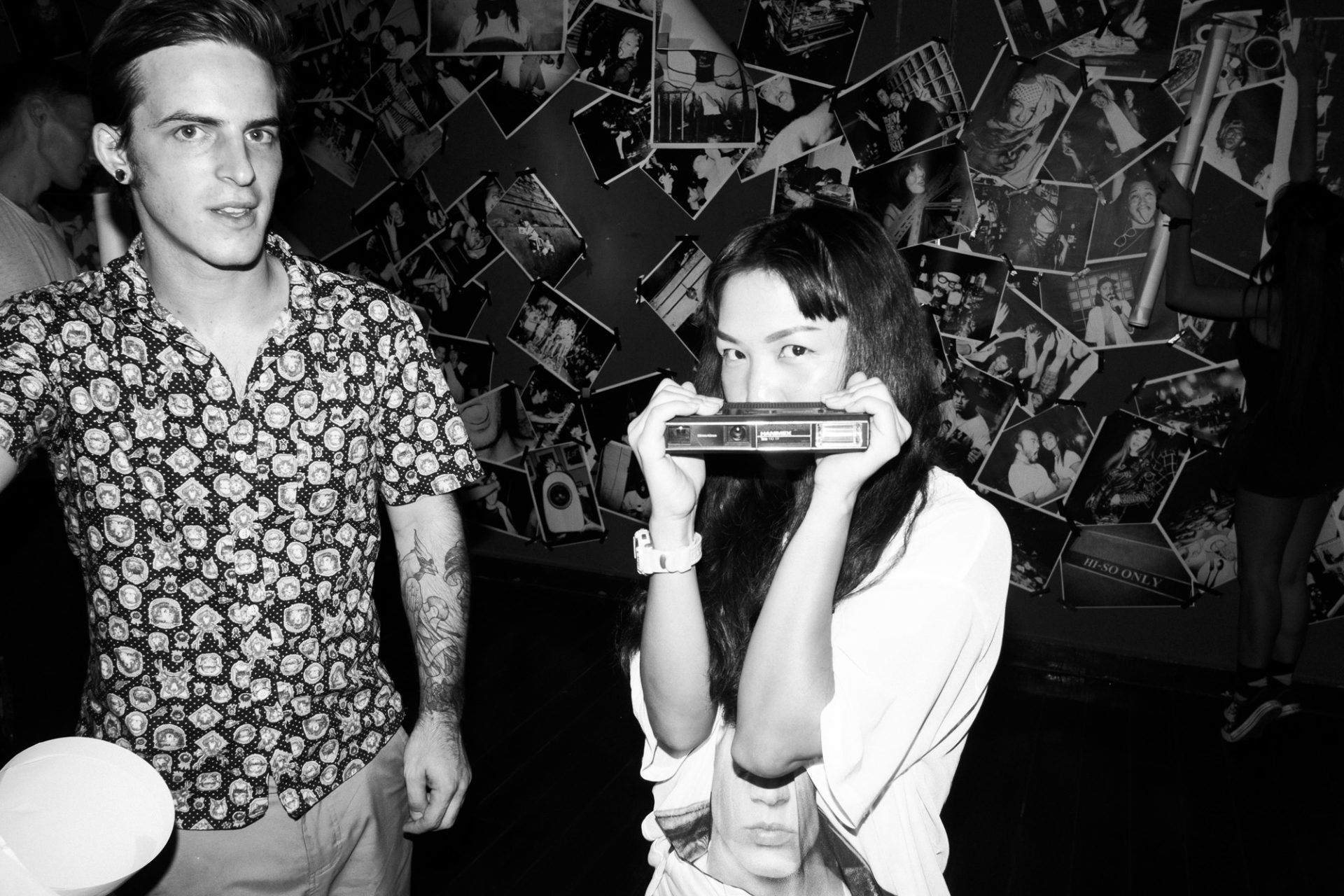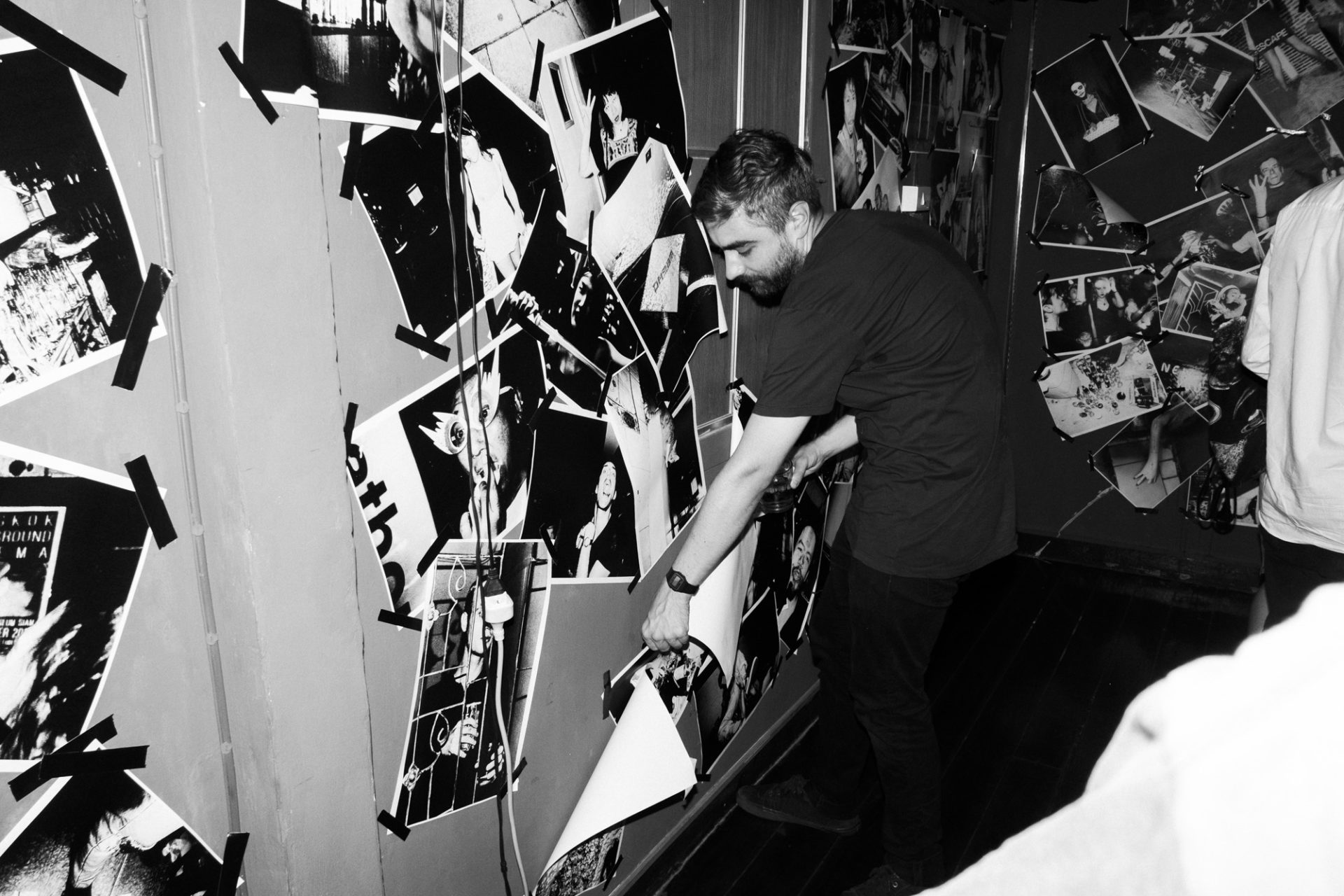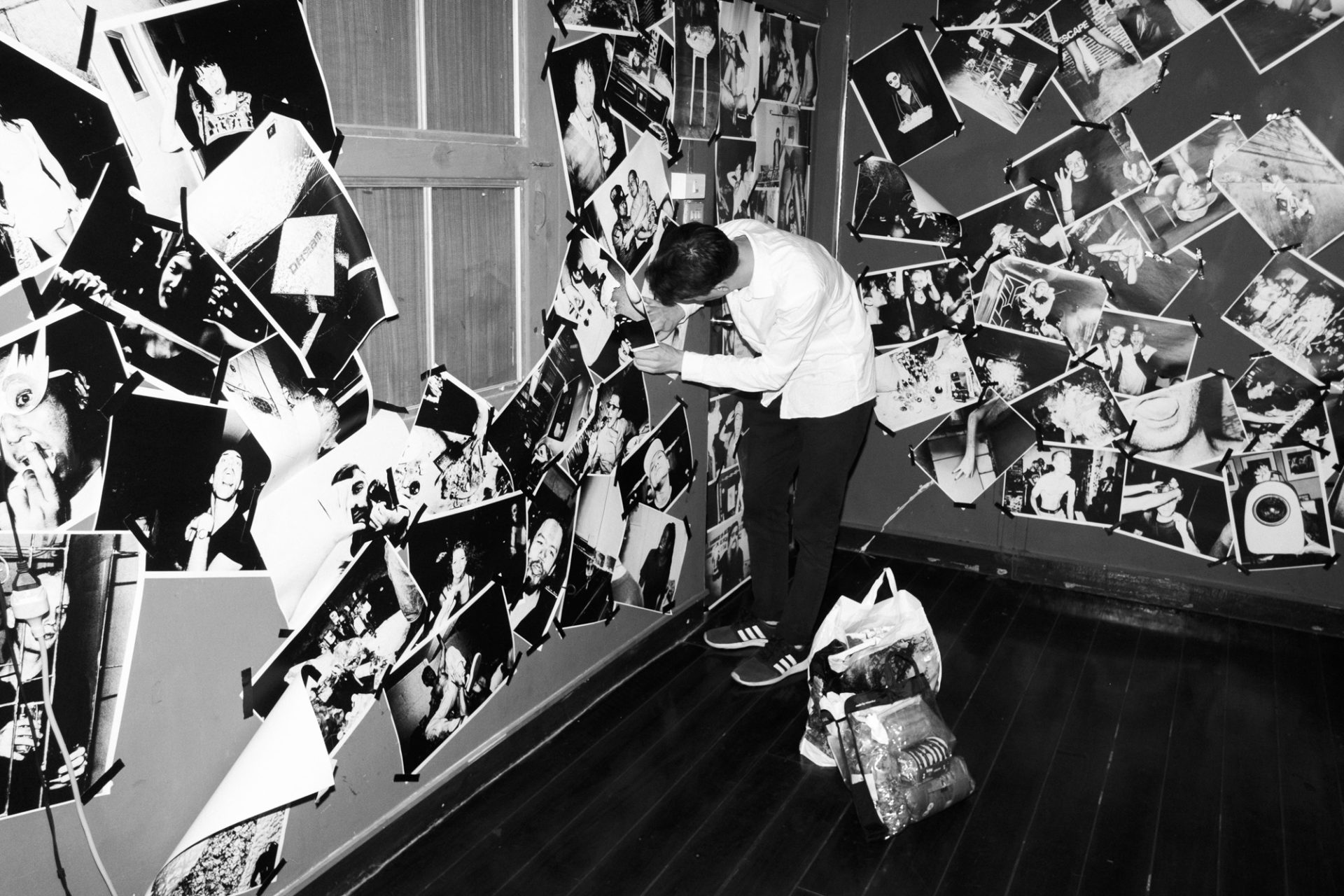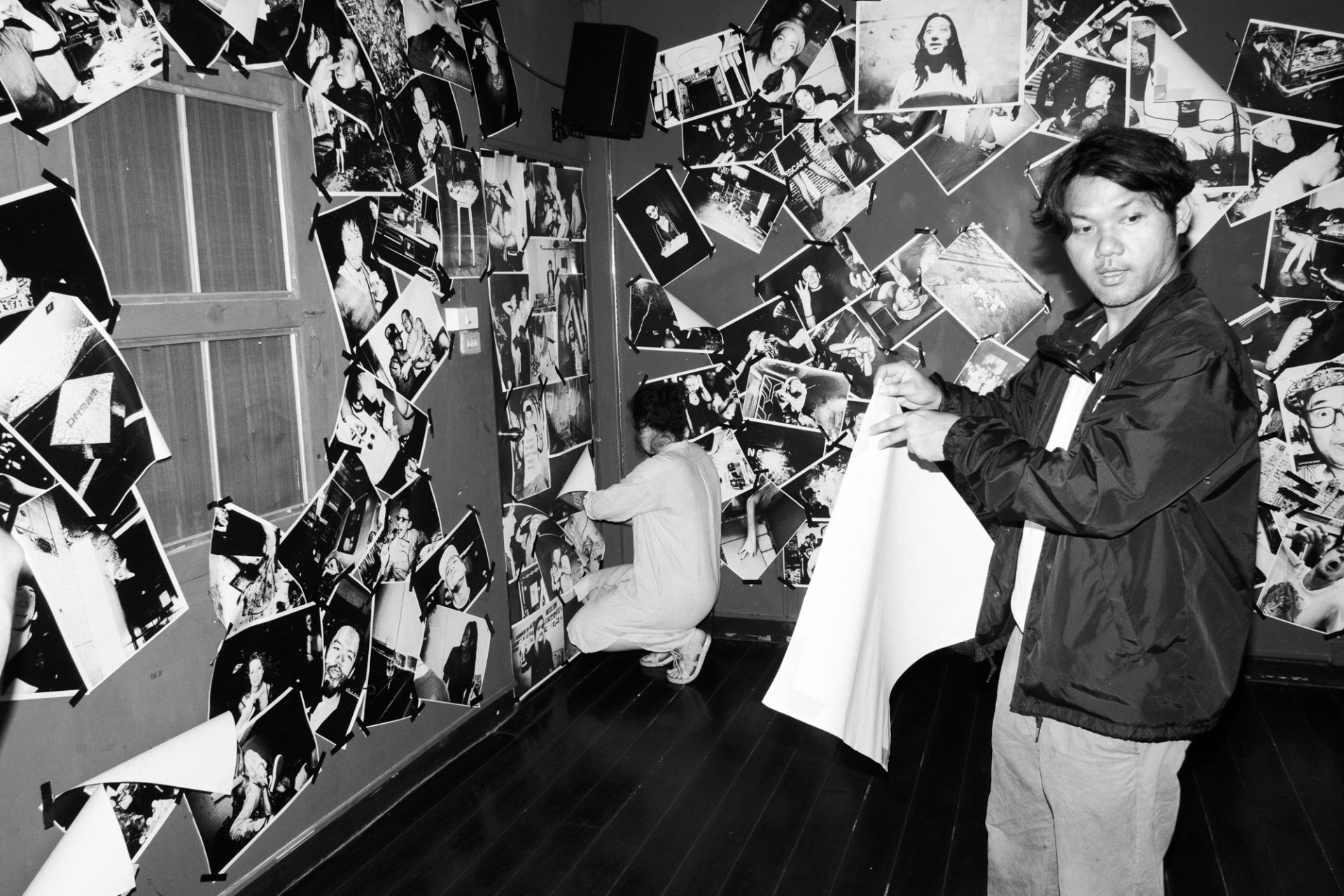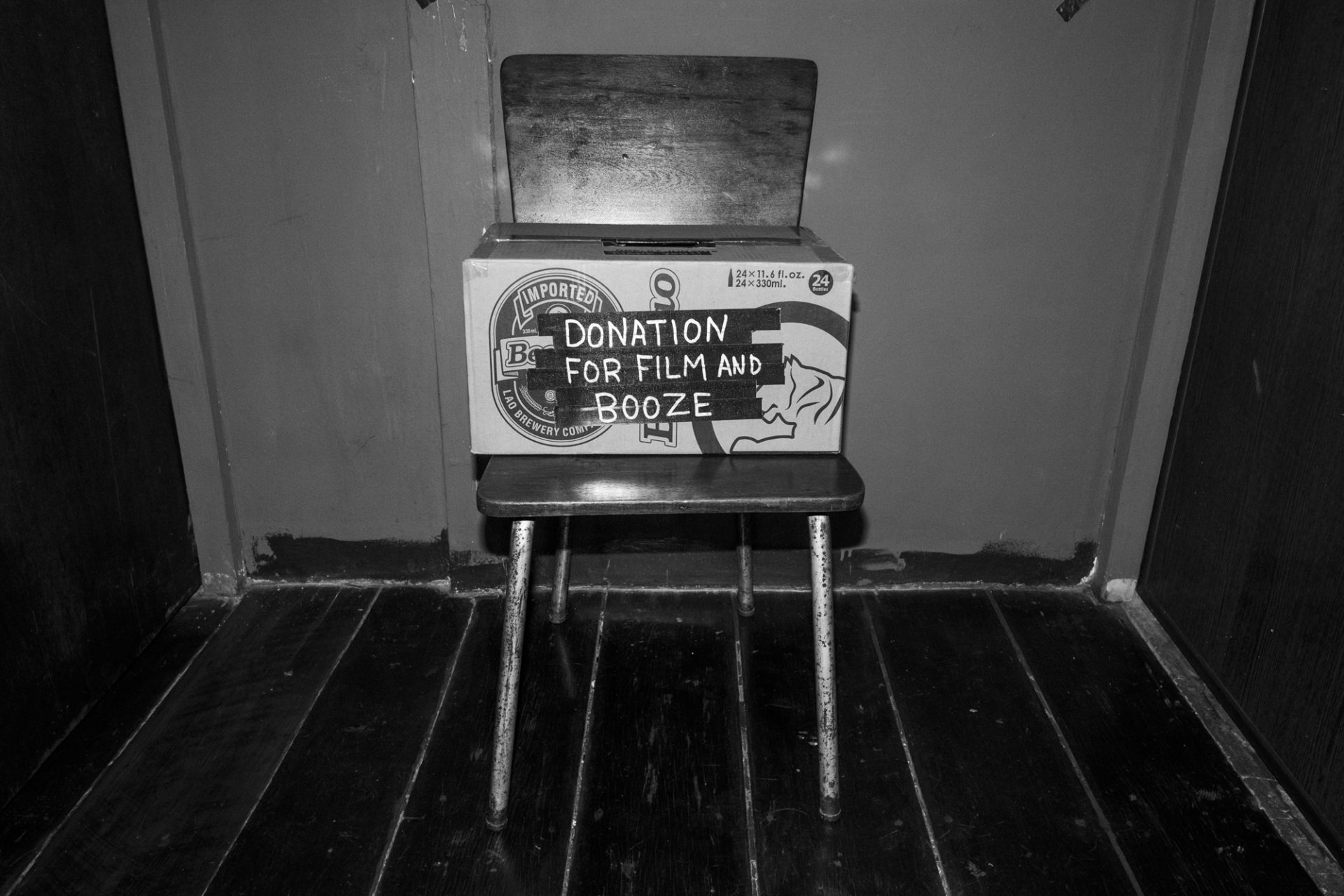 3 Years after the launch of the original zines MAO MAK MAG 1 & 2; MAO MAK MAG 3 marks the last in the series, featuring late night escapades, and absurd situations among friends and strangers in bars, homes, and around the streets of Bangkok. Taken from October of 2014 to 2017, hundreds of prints were displayed on two floors of JAM, along with audio recordings of conversations had while drinking with others. Limited copies of the book MAO MAK MAG 3 were for sale.
The opening night (November 11 2017) was sponsored by Asahi Beer with music by DJ Honeycomb & Gishiyama

Galleries Night (November 17, 2017) featured live performances by Ohene Cornelius & The Lowdowns.

On the final night of the exhibition, those who donated 100 baht or more could tear down and keep anything from the walls. Music was provided by DJs Mae Happyair & Warara.